The long jack plant (Latin: Eurycoma longifolia) is renown for its alternative healing properties in Southeast Asian cultures. Though native to Indonesia, the plant is also found and used in Malaysia and Vietnam. Especially the roots of this particular plant serve as a highly efficacious ingredient for herbal remedies. Indeed, the extraordinarily bitter taste of the water in which the root of the long jack plant is boiled can be found in various other traditional medicine of Indonesia.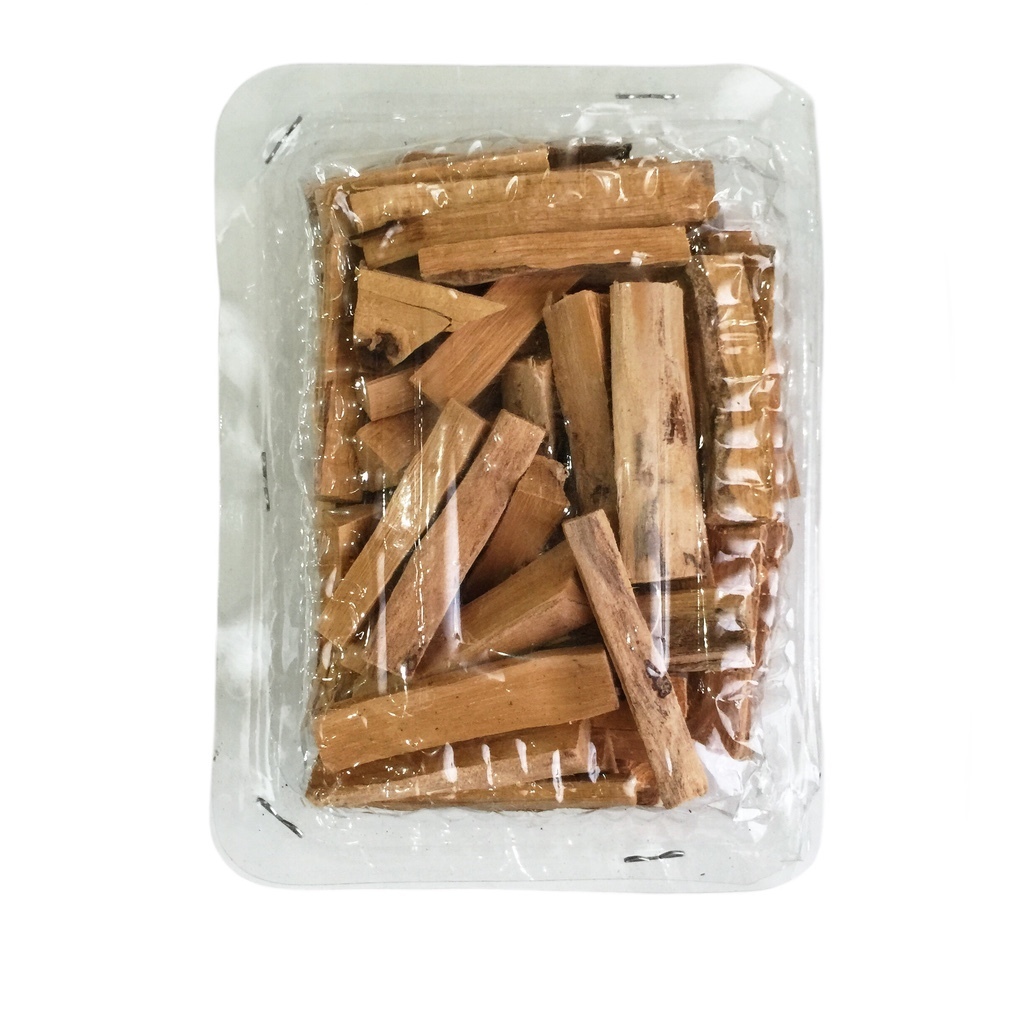 To prepare the medicine one should take 1-3 cut pieces of the plant's roots and put them in a glass or cup of hot water (approximately 200ml). After all the roots' natural minerals have absorbed into the water one can then consume the medicinal beverage. Ideally, one should drink three cups a day; one cup in the morning before breakfast, one in the afternoon before lunch, and another one in the evening before dinner. It is possible to reuse the roots multiple times, depending on how bitter they taste.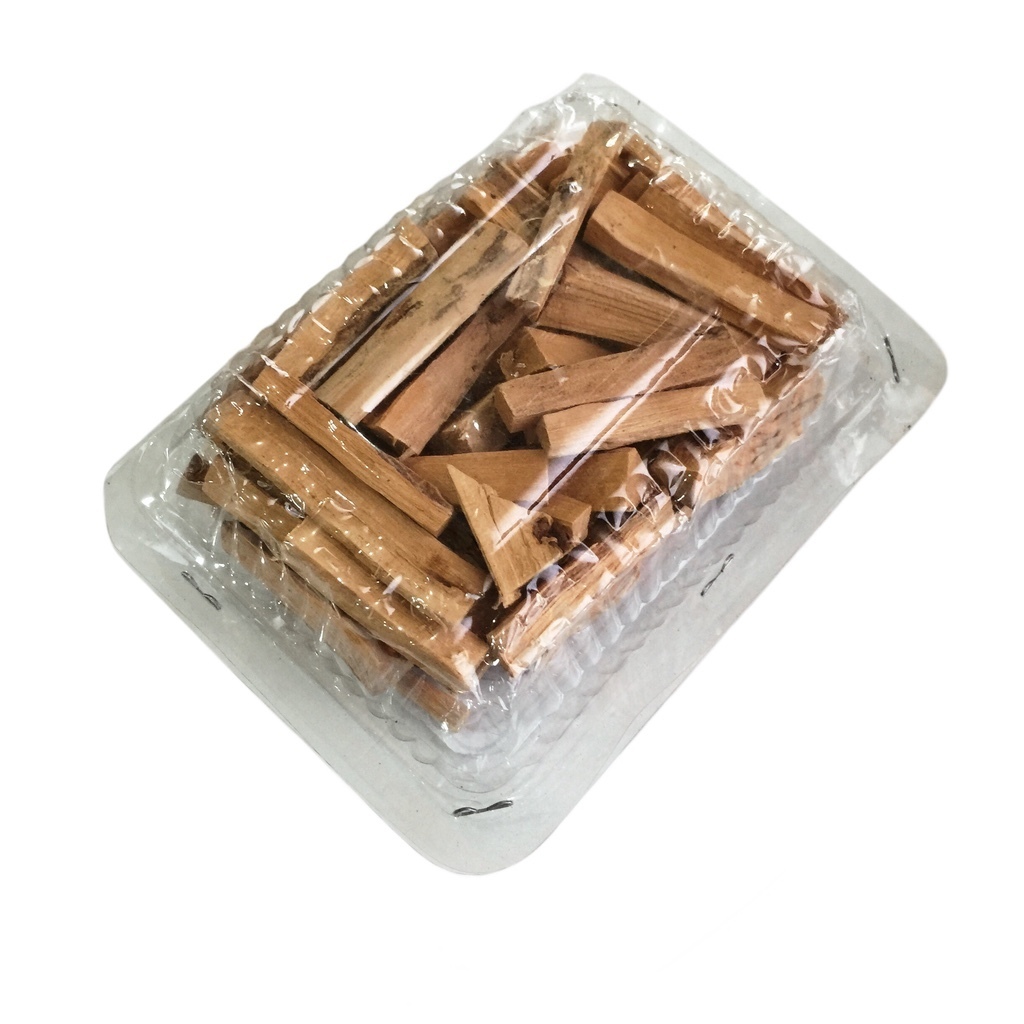 The primary effects of drinking long jack plant roots tea are felt in terms of increased levels of energy and stamina. It therefore also serves as a natural aphrodisiac, for it helps to boost one's libido. Furthermore, the medicine can be used as an alternative health treatment of physical ailments related to diabetes, because the plant's inherent health benefits can improve the blood circulation.