A special combination of Arabic numbers is embossed on the front face of the metal pendant. Encoded within these numerals there is a sacred Islamic magical formula, containing a set of lucky numbers. Thus, as an authentic Indonesian amulet, it is infused with real magic power derived from the featured occult spell, as well as from the personal blessing by the dukun himself.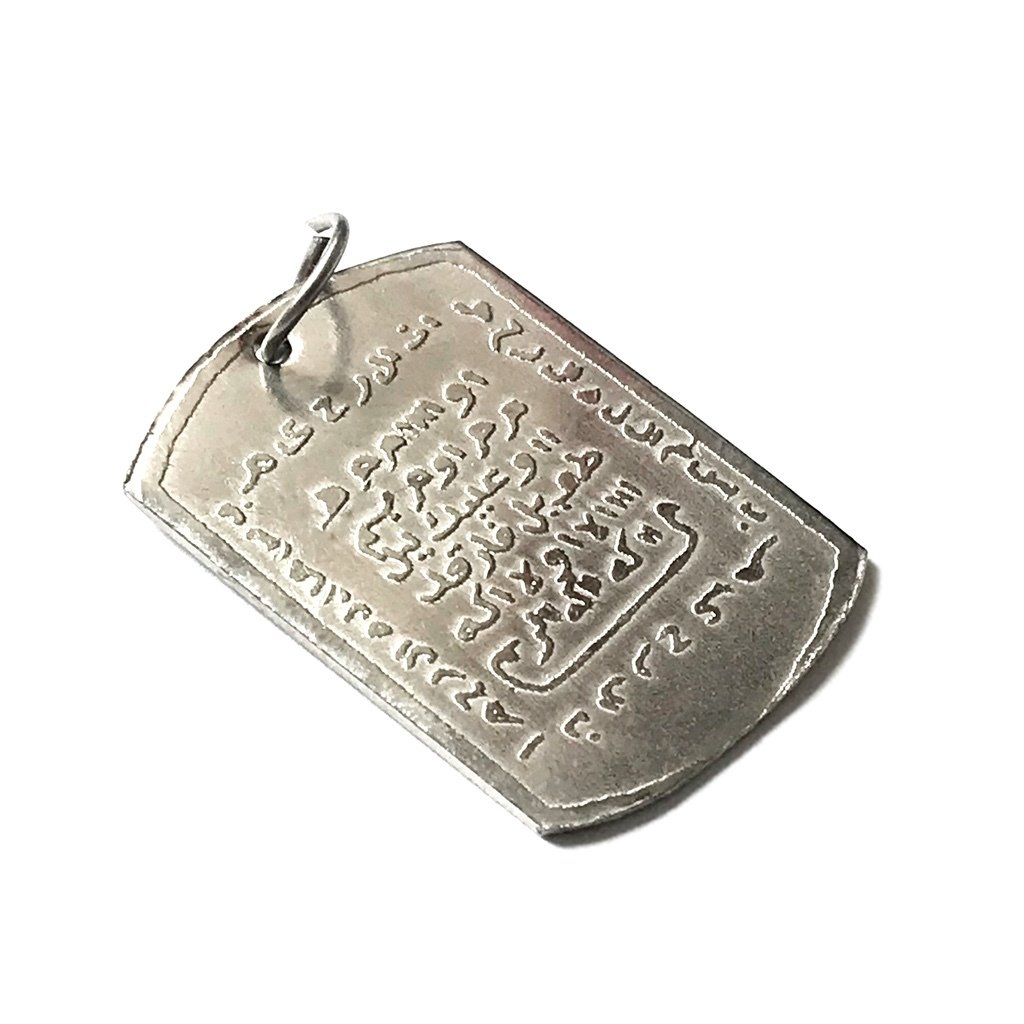 The wearer of the fully consecrated talisman is therefore believed to have gained the magical ability to gather a great fortune. In this way the lucky pendant is said to allow for prosperous living throughout. This means, that, for instance, big investments can suddenly become available or that any required funds be raised with ease. Also, unexpected high costs and even outstanding debts are likely to become a thing from the past for the person who owns a powerful mystical object of this kind.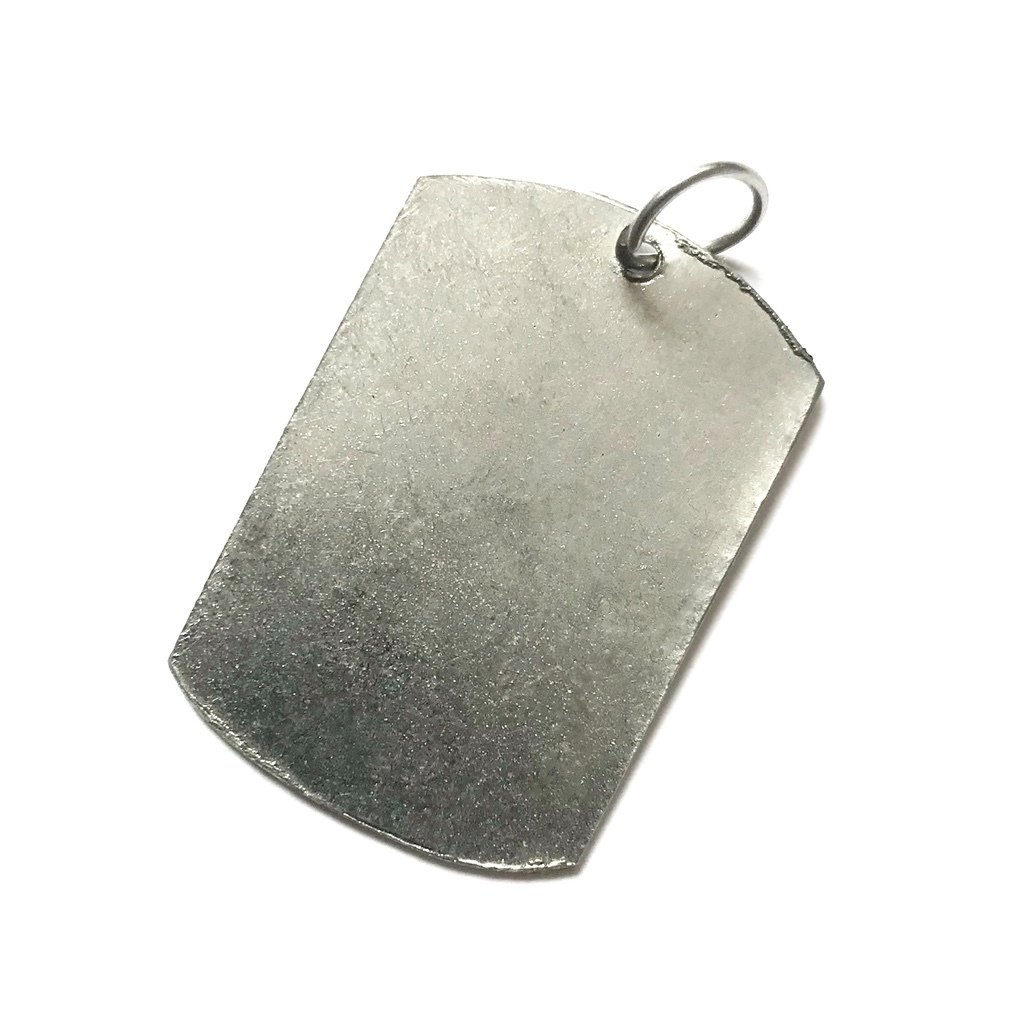 Mantra for Prosperity Pendant with Islamic Magical Formula of Lucky Numbers
Bifadhlikal 'Adzim Tsummal Khotim
Yā Robbana Sholli 'Alaihi Salimi
Wal Āli Warzuqna Kasirom Musri'a
Antas Sari'u Wal Mujibu Man Da'a
For maximum results, the accompanying mantra above should be recited a thousand times (1000x) for forty (40) consecutive days, either at dawn or at dusk.