Fossilized wood can be found in the forests of Banten Province in West Java, Indonesia. Since ancient times petrified wood in Indonesia is seen as a mustika stone; i.e. a natural substance (e.g. fossil, mineral, pearl) which is considered to have metaphysical properties. The petrification of wood is a slow process whereby the organic remains of a fossil are replaced by minerals, turning wood to stone. Hence, the resultant quartz chalcedony mineralization of petrified wood can be millions of years old.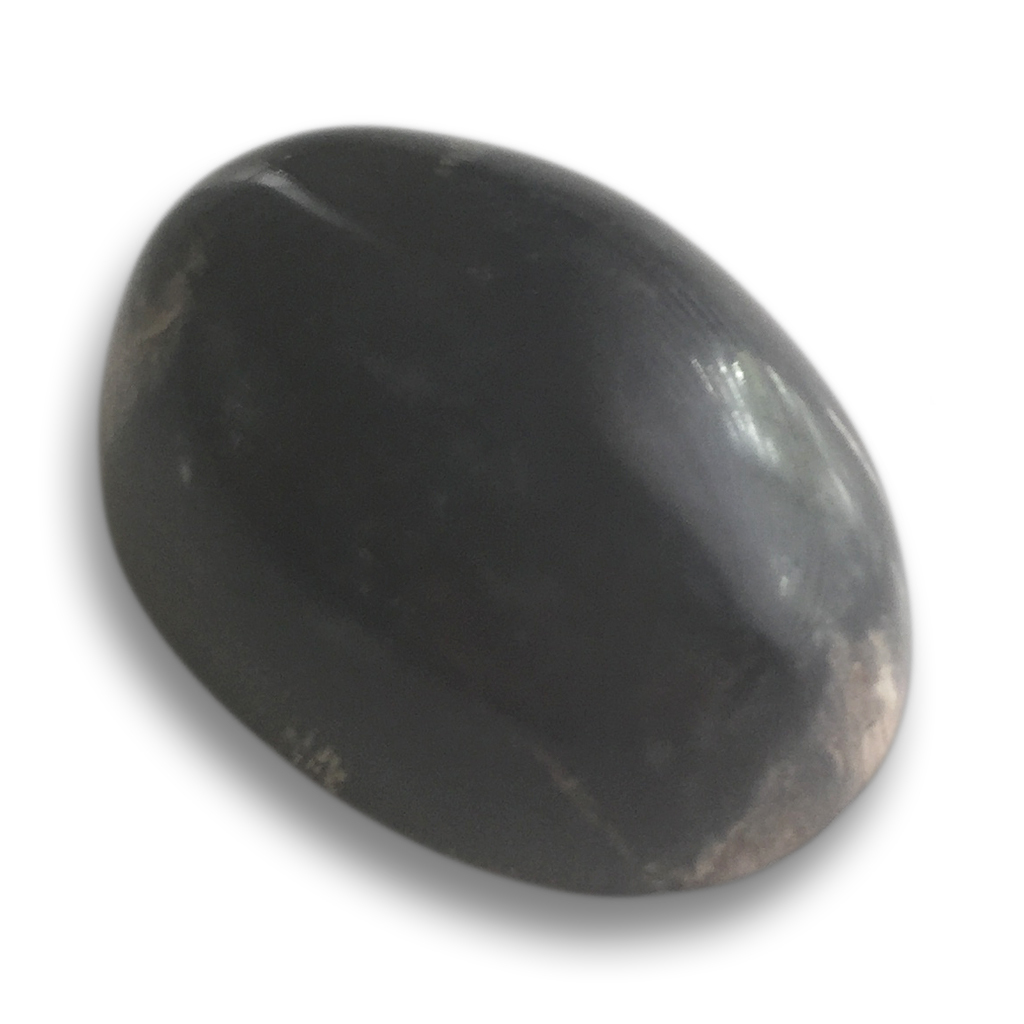 Due to its remarkable age, this particular type of mustika is often associated with durability, perseverance, persistence, and longevity. Indeed, owing to the formidable quality of its healing properties, petrified wood has several health benefits in regard to alternative healing and wellness methods. Therefore, it is believed, that, wearing a mystical stone of this kind can enhance one's vitality, strength, and stamina.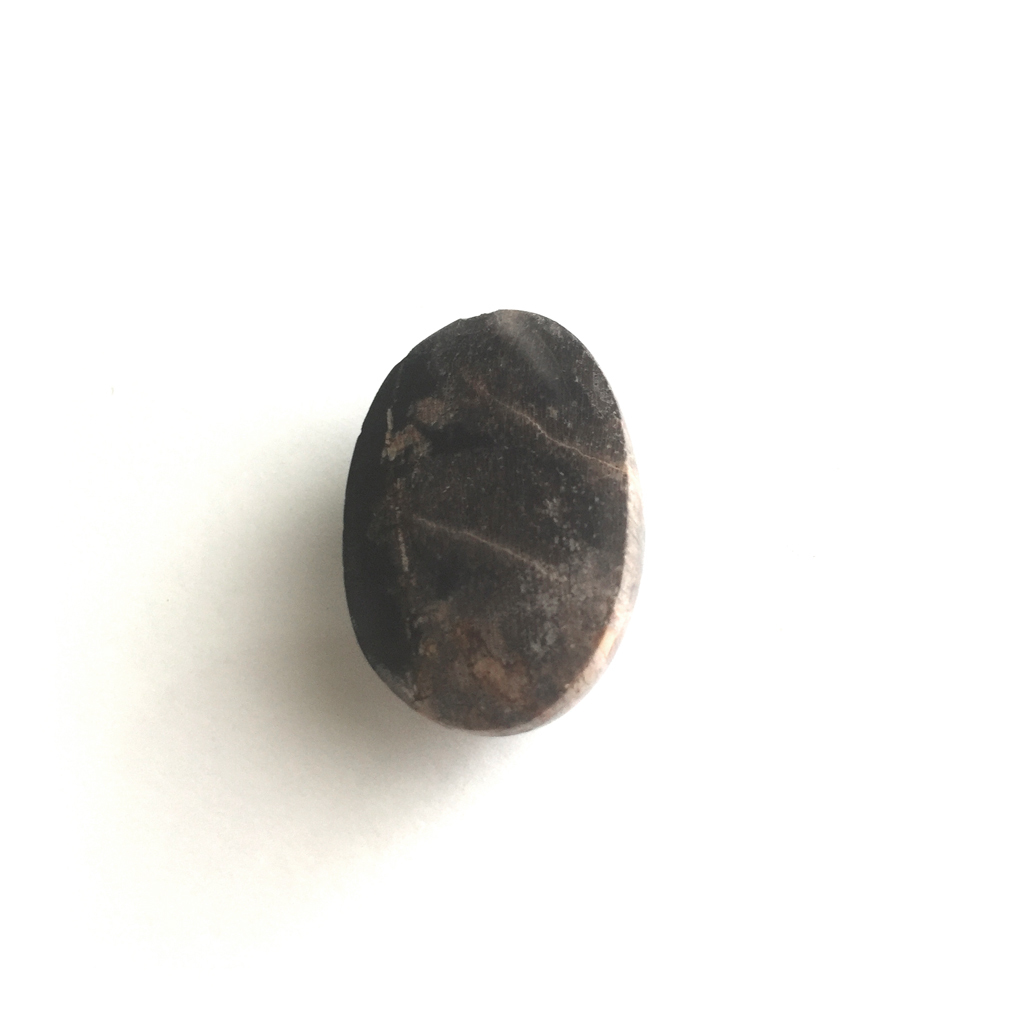 The fossil has been empowered through a series of ancient Sundanese incantations of traditional West Javanese magic. Thus, besides the stone's inherent Earth magic powers it is also endowed with the dukun's supernatural abilities, which are aimed at offering protection to the owner, as well as boosting his or her charisma. The stone has a cabochon cut, allowing it to be set in a ring or a pendant. However, it is also possible to place the amulet on one's altar at home, or to keep it in one's pocket or bag.