The magical bamboo grass, is a type of grass which only is found in the dense jungle of Kalimantan, Indonesia (Indonesian Borneo).
The local natives, the Dayak people, ascribe various mystical powers to this grass, which they call 'bulu perindu', meaning 'longing reed' in Indonesian.
Traditional amulets and talismans containing this bamboo grass are known to arouse immense sexual longing and craving for passion.
This sacred ingredient is known to bring up strong feelings of desire for sensual pleasure lust and love.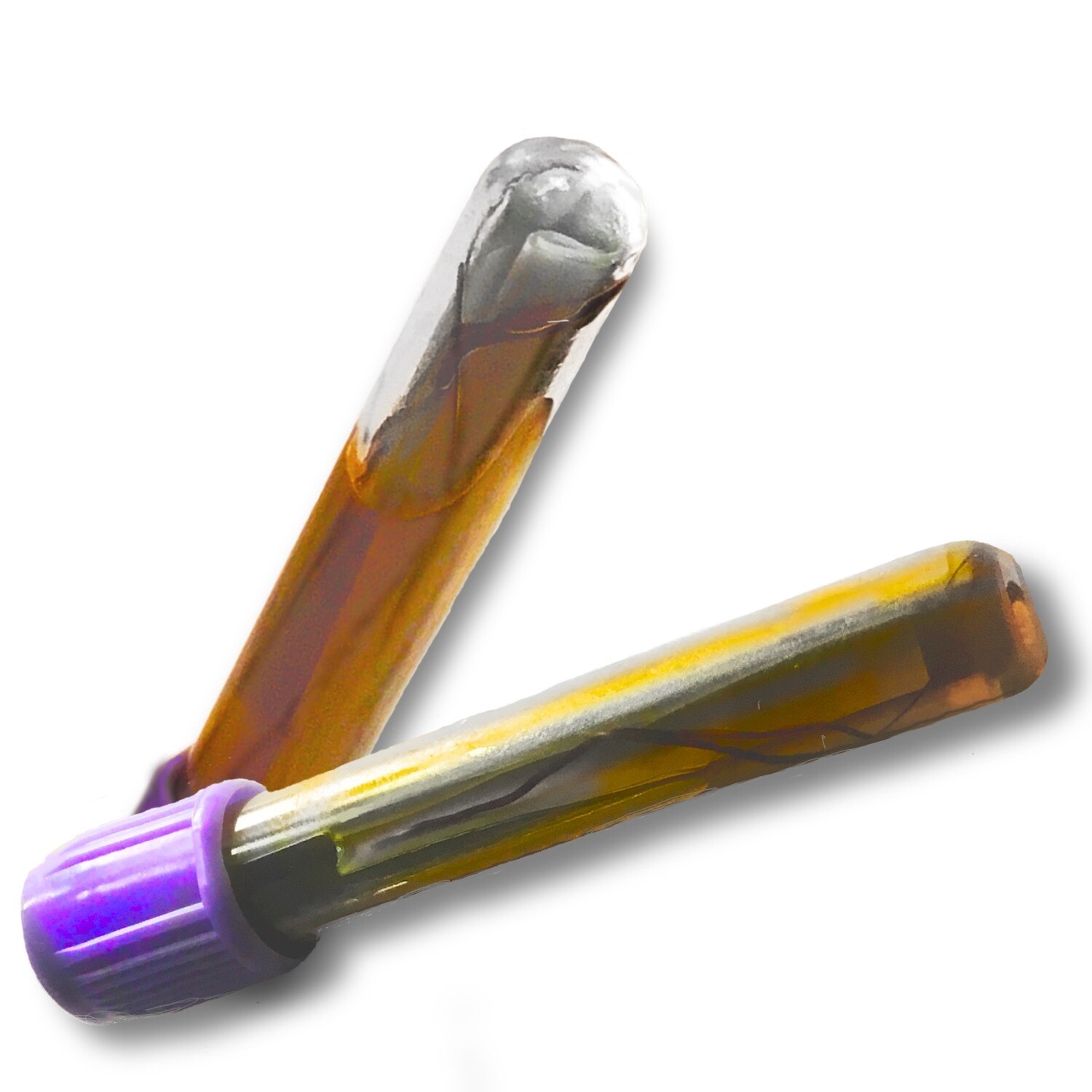 For this specific amulet, the bamboo grass was ritually blessed, before immersion in essential saffron flower oil. Since antiquity, saffron is considered sacred in regards to the flower's color and mystical properties.
In this highly occult and necromantic ritual, these two powerful ingredients were combined in a single amulet, together with other magical ingredients, only known to the potions' maker, the 'dukun', or sorcerer.
The art of necromancy, has long been regarded as a deviant way to find answers in the realm of the underworld. Although it has been practiced in some way in nearly every ancient civilization, necromancy began primarily in ancient Persia, Greece, Rome, and Medieval Europe.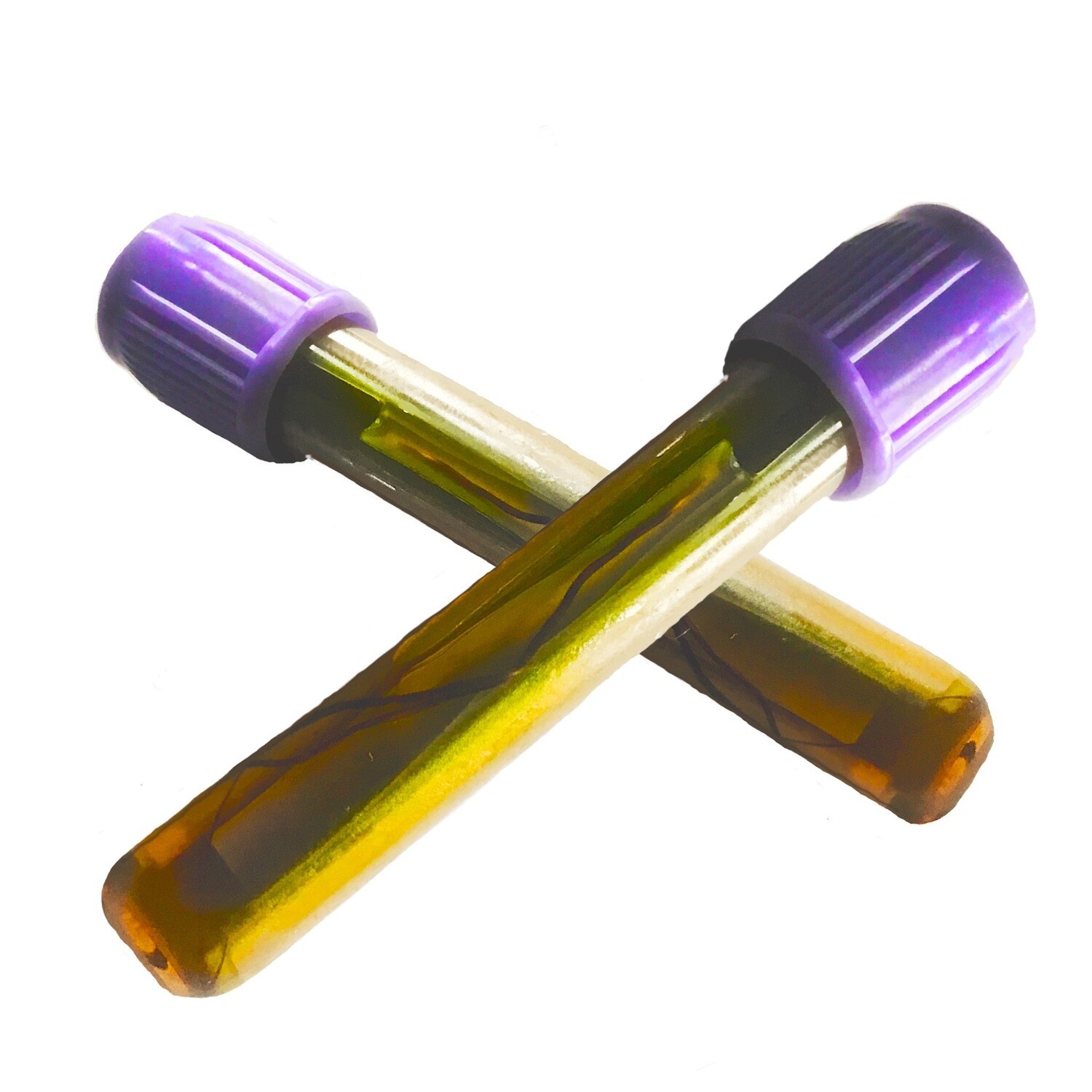 Referred to often as sorcery or black magic, necromancy derives from the Greek words 'nekros', meaning dead and 'manteia', meaning divination and generally explains the mystical process of bringing the dead to life with the intent of learning their secrets, to read the future, discover the unknown, or experience transitional wisdom. Necromancy always has been the subject of many forbidden doctrines but is still used in some religions today.
Although first considered by the ancient Greeks as a way to descend into the underworld of Hades, necromancy eventually evolved into the act of summoning the dead into the mortal world. Talking to the dead is not for the faint of heart, and the lore surrounding what necromancy is can be equally as terrifying.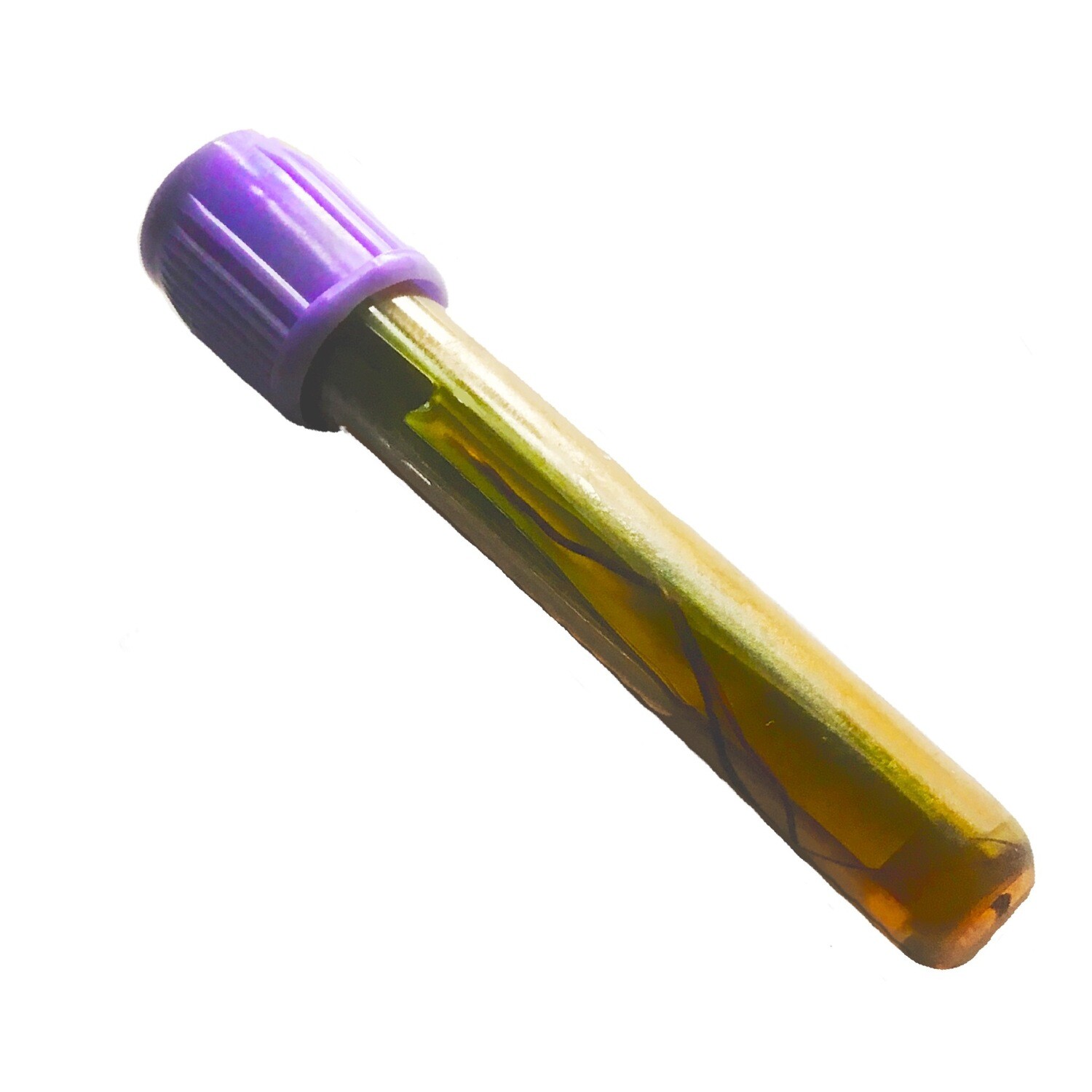 Therefore, it should be noted, that dealing with extremely strong magic of this kind is not without risk.
One must be fully prepared to make the other person happy at all times and not merely acting out of pure selfishness. Failing to do so may have grave consequences.
As a result of the enchantment and the amulet's scrolls, the target person cannot stop thinking of you; the targeted person will be literally stuck with you in his or her mind.
When this powerful potion is irresponsibly used, it could lead to insanity, until the point where the enchanted person may even commit suicide.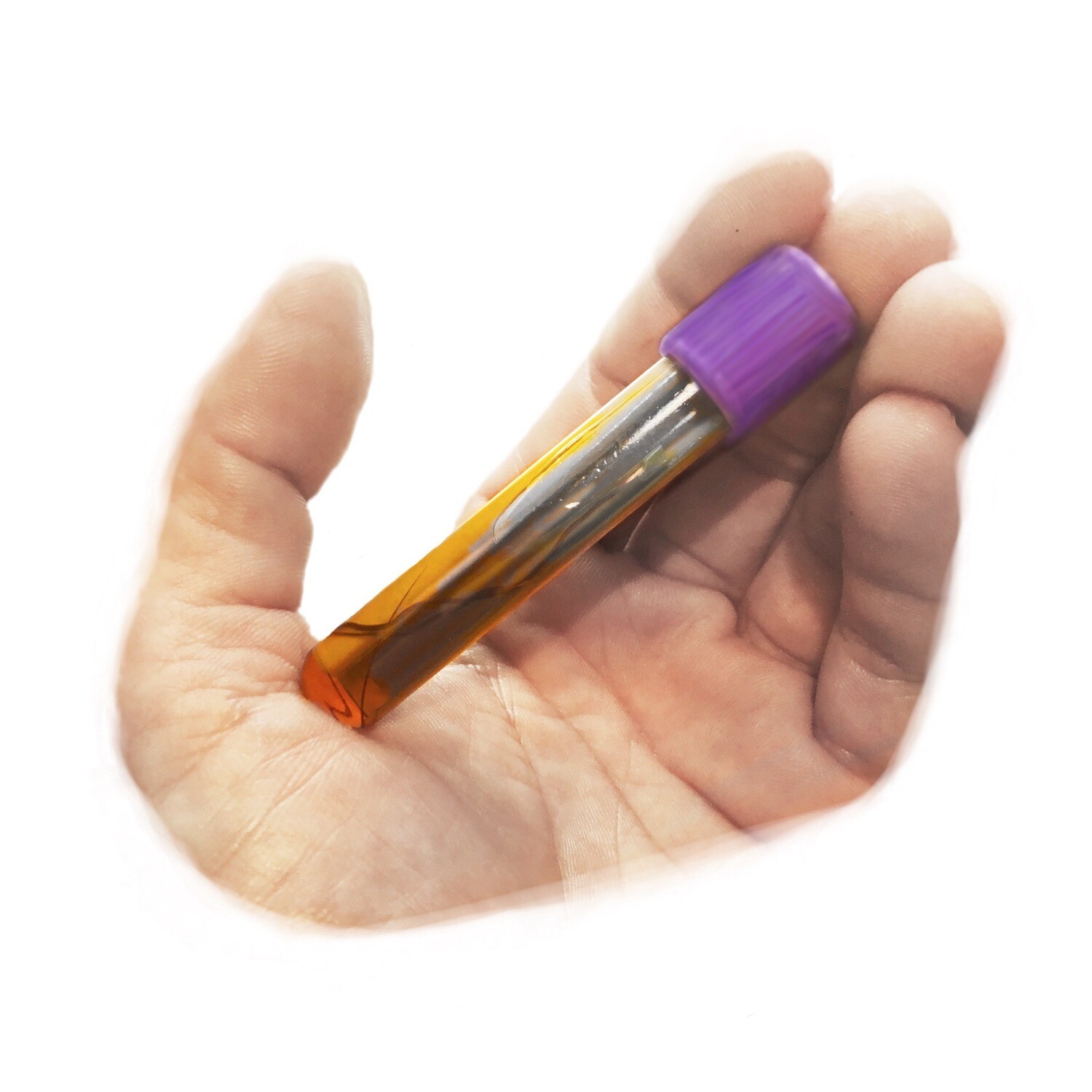 Hence, this magical attraction oil should be anointed or rubbed on someone's skin only when you are absolutely sure that s/he is the one for you and that you have what it takes to make him or her happy.
This amulet contains metaphysical blessings that can be used to incite sexual fantasies in the mind of the targeted person, which can result into complete obsession.