Since ancient times the rose – in traditional Indonesian culture – is used as a symbol to represent the universal principle of love. Due to its naturally pleasant fragrance the leaves of this flower make excellent ritual offerings to the gods and spirits. Furthermore, owing to the highly attractive scent, roses also serve as ideal ingredients for all kinds of magical oils, though perhaps they are mostly used by Javanese dukuns to create powerful love potions.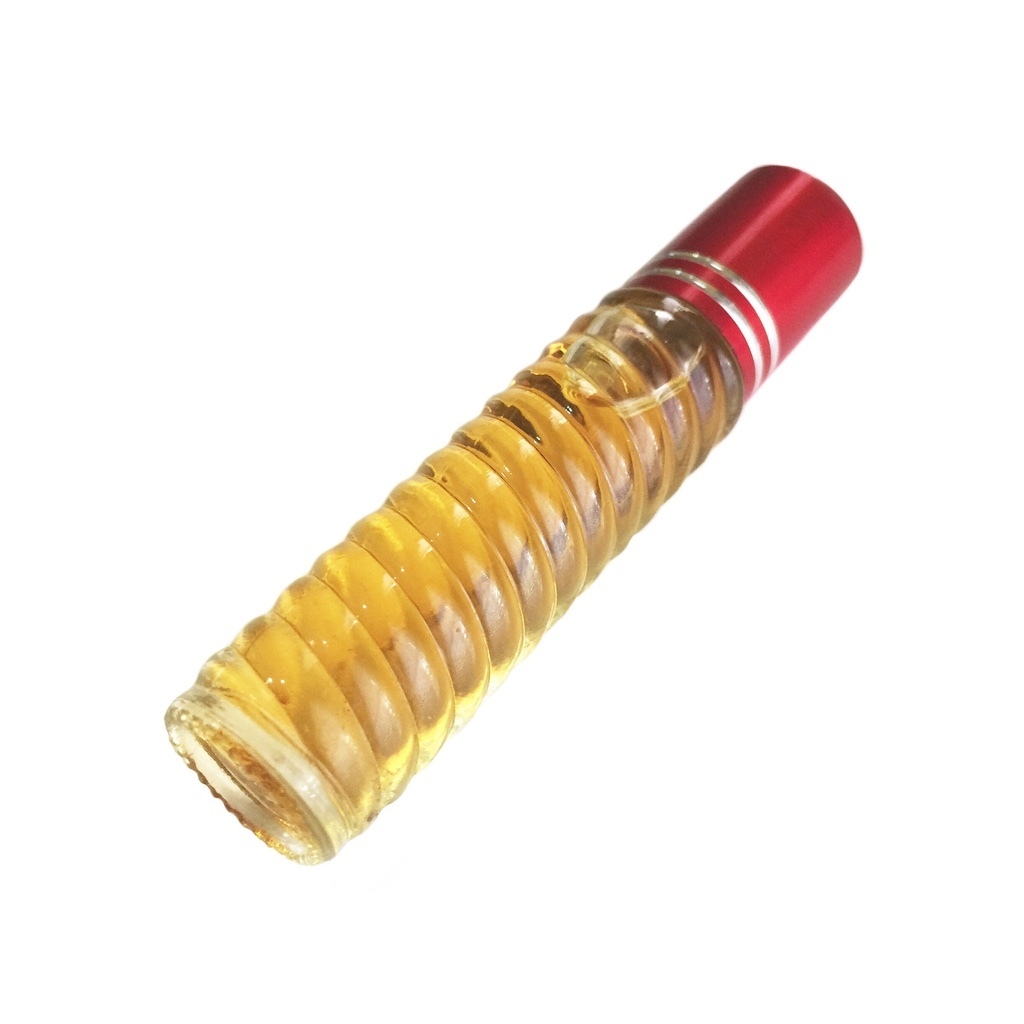 The magic concoction is extracted from a large selection of rose leaves that were used in several traditional Javanese offerings. After obtaining the floral liquid, the dukun poured it into a sacred prayer bowl, which is normally used to store holy water in, thereby allowing the fluid residue to absorb the mystical properties of the incantations that were written on the inner surface of the vessel. Next, the ancient copper bowl containing the oil was placed under the open sky from midnight till dawn in order to have the potion imbued with the metaphysical energy of the moon and the stars. This particular empowerment was performed on the night of Jumat Kliwon, which is considered one of the most auspicious dates of the Javanese calendar.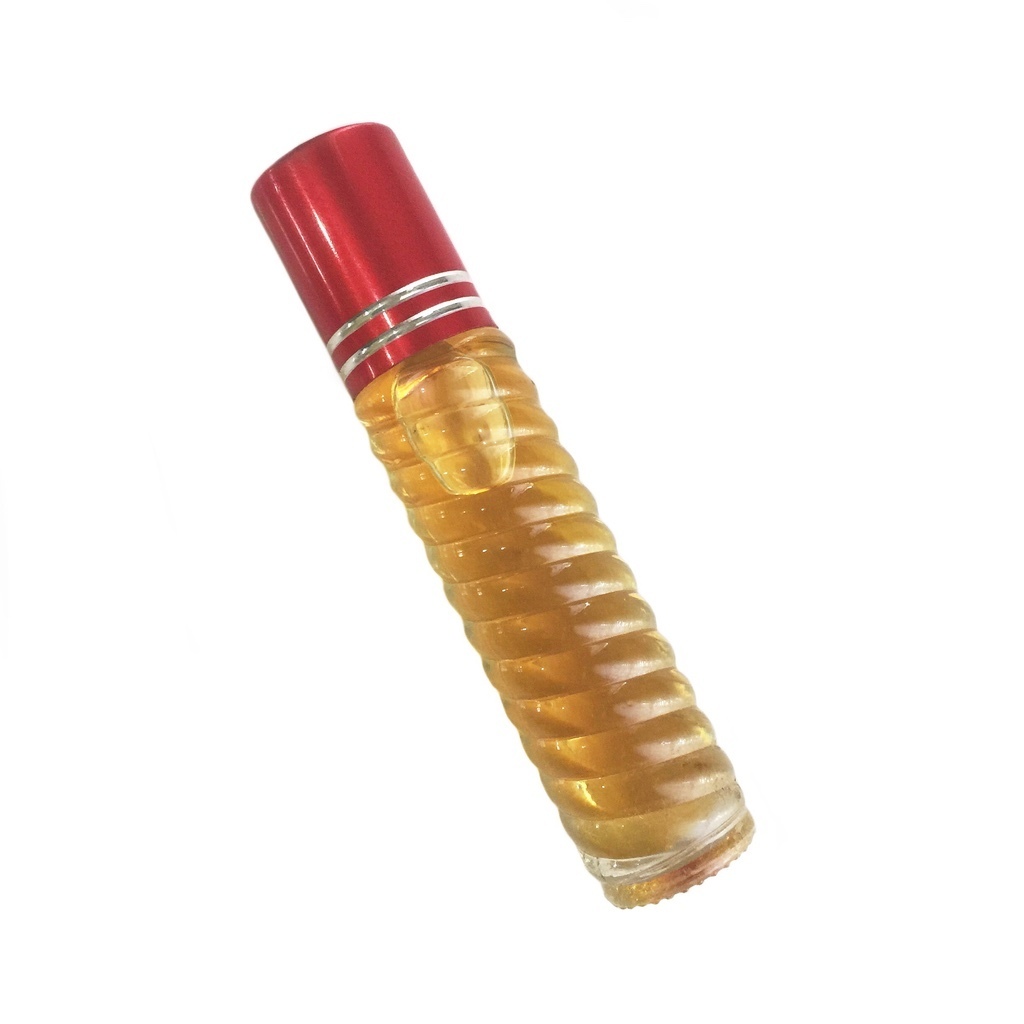 During the consecration ceremony the dukun uttered sacred mantras the whole night through. In this way, then, the master's blessings will empower the person's appearance with a mysterious sense of love and beauty, causing others to blush at him or her – not by embarrassment but rather due to irresistibly strong feelings of attraction. In addition, a local female spirit was summoned by the love spells of the consecration process. Indeed, it is said that the master invoked a mystic seductress spirit to help him improve the oil's effectiveness in regard to seduction and enchantment.