Made from herbal oil, the mystic potion has a remarkably subtle yet penetrating scent. The natural fragrance is reminiscent of fresh flower offerings and burning incense used in ceremonial magic in Indonesia. In fact, just like the smell of incense and flowers appeases the spirits, the scent of this floral concoction brings bliss to the human senses. Therefore, the amulet should ideally be used for beautification purposes. Both men and women can use the oil in order to improve their looks.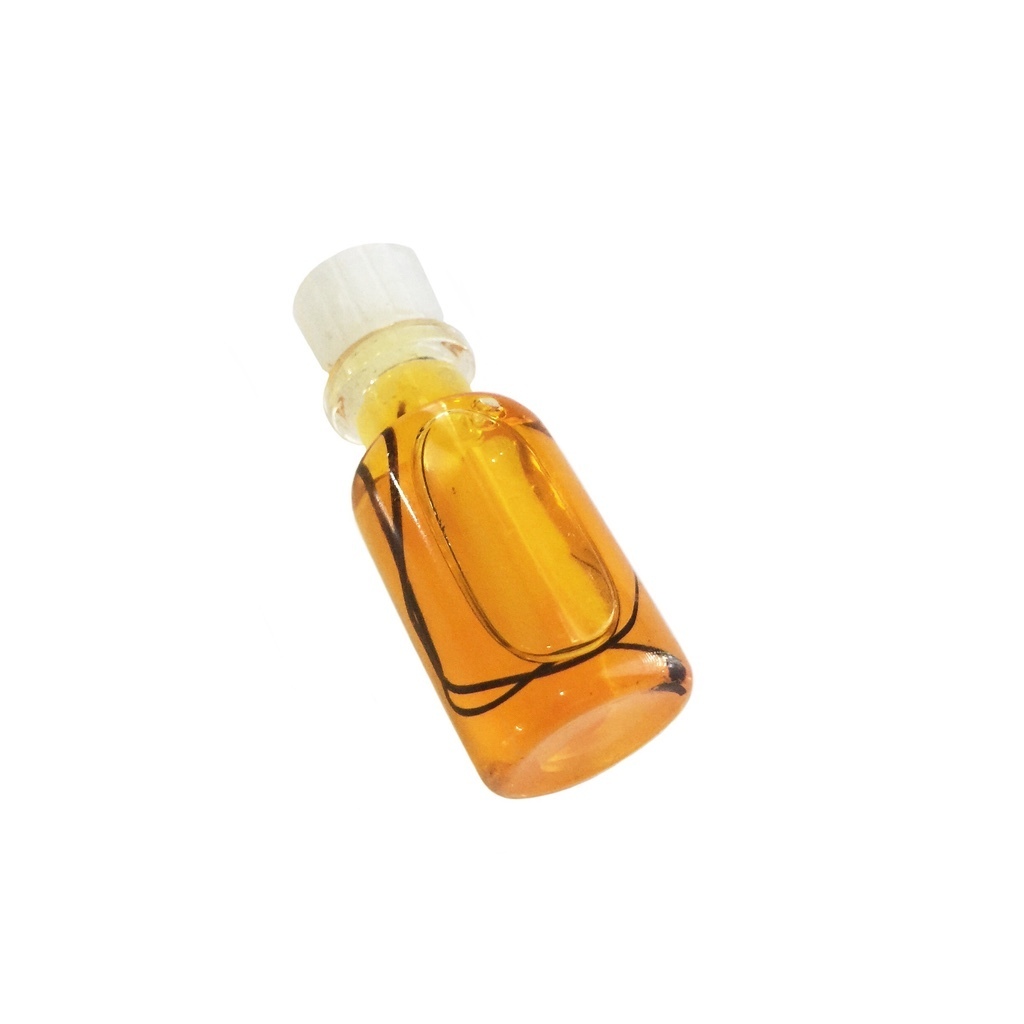 In this way, the magical quality of the potion helps the wearer to establish a positive self-image in the mind of others. This is particularly useful when you just got a new job, moved to a new class, group or team, as well as to having moved to another place. Due to oil's beautifying aspect, the people you will meet in your new environment quickly welcome you with open arms. Consequently, people are captivated by the fragrant power of this amulet, making you a most pleasant person for them to hang around with.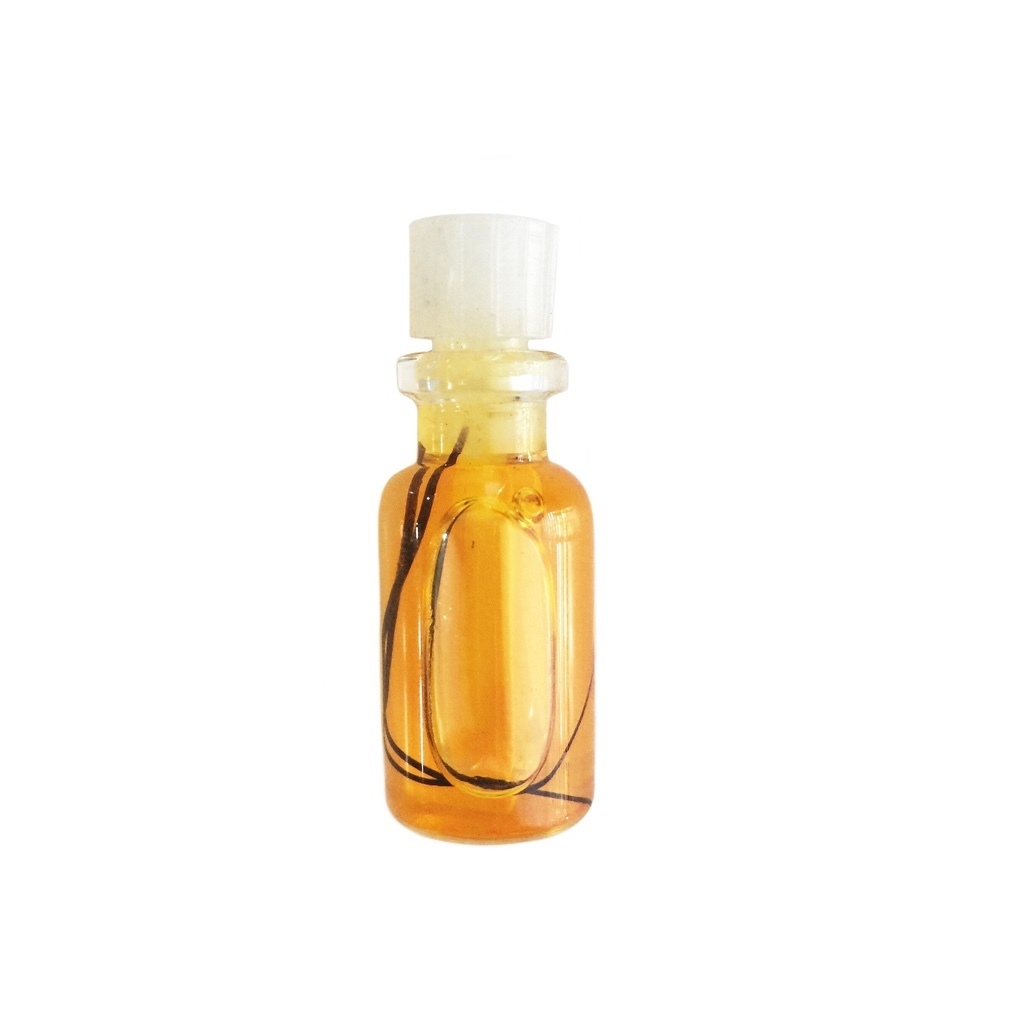 Although it is essentially not a love charm, it can nonetheless be used as such, if desired. That said, it is probably wiser to utilize the oil's mystical properties for another, milder purpose; namely, to increase your social engagement. Indeed, the Islamic incantations that were used to empower this Indonesian talisman are primarily aimed at improving your involvement and participation in social roles and relationships, such as interaction with co-workers, team members, class mates, etc.