This particular Muslim talisman is the result of a powerful combination of traditional Islamic metaphysics and Arabian alchemy. The ring derives its potent powers from sacred alchemical metal that has been ritually empowered with metaphysical energies. A magic square with Arabic numbers is visible on the top of the ring. The magical formula that has been engraved into this geometric design is aimed at enhancing the one's leader performance and effectiveness.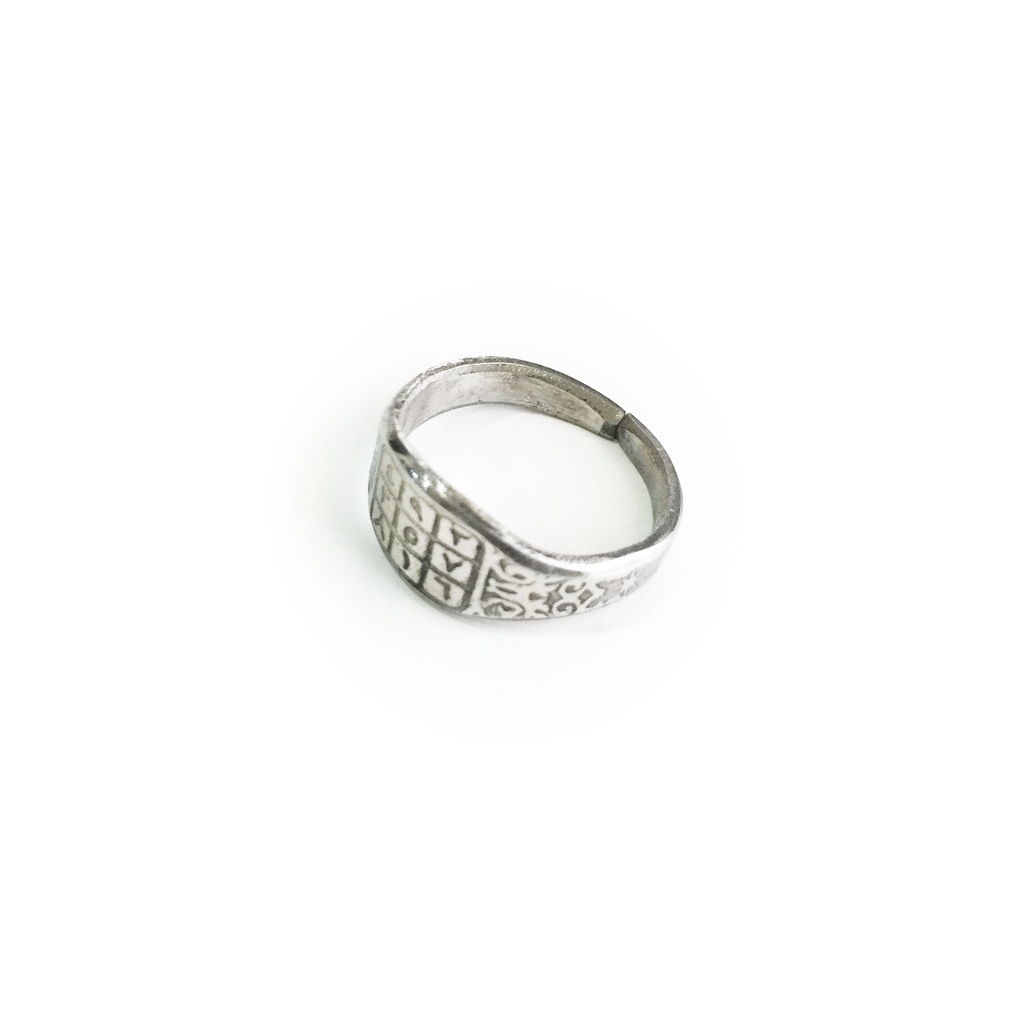 The amulet can be worn in order to improve the wearer's leadership skills, allowing him or her to exercise power and authority more effectively. Being able to influence people by means of commanding power also leads to better results in regard to business management. However, the same principle applies to personal relations, which can help enrich one's social life in several ways (e.g. friendship, partnership, affiliation).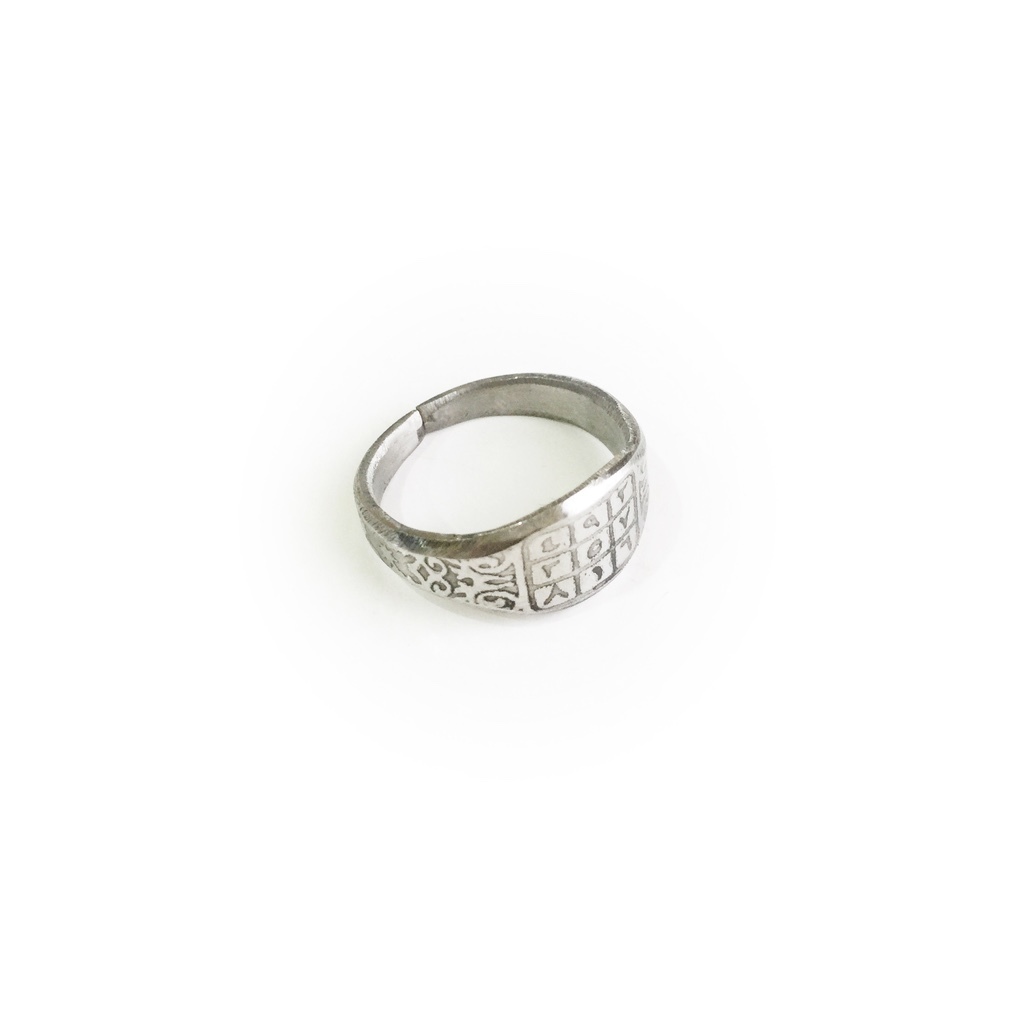 A tremendously powerful amulet like this does require a certain degree of moral responsibility, for the mystical power it offers can become highly addictive. This is particularly true when it falls into the wrong hands, as this could easily turn the ring into a dangerous tool for manipulation and abuse of power. That said, morally responsible people will find this Indonesian amulet very useful to help them improve specific areas in life.