Mas Rodin's long-awaited eBook "Mantras: 'Sacred Utterances from Indonesia'" is out now via Indo Magic. The book comprises an introduction, 13 chapters, a glossary, and a bibliography. The mantras featured in this eBook, first and foremost, serve as a practical means for spiritual practice.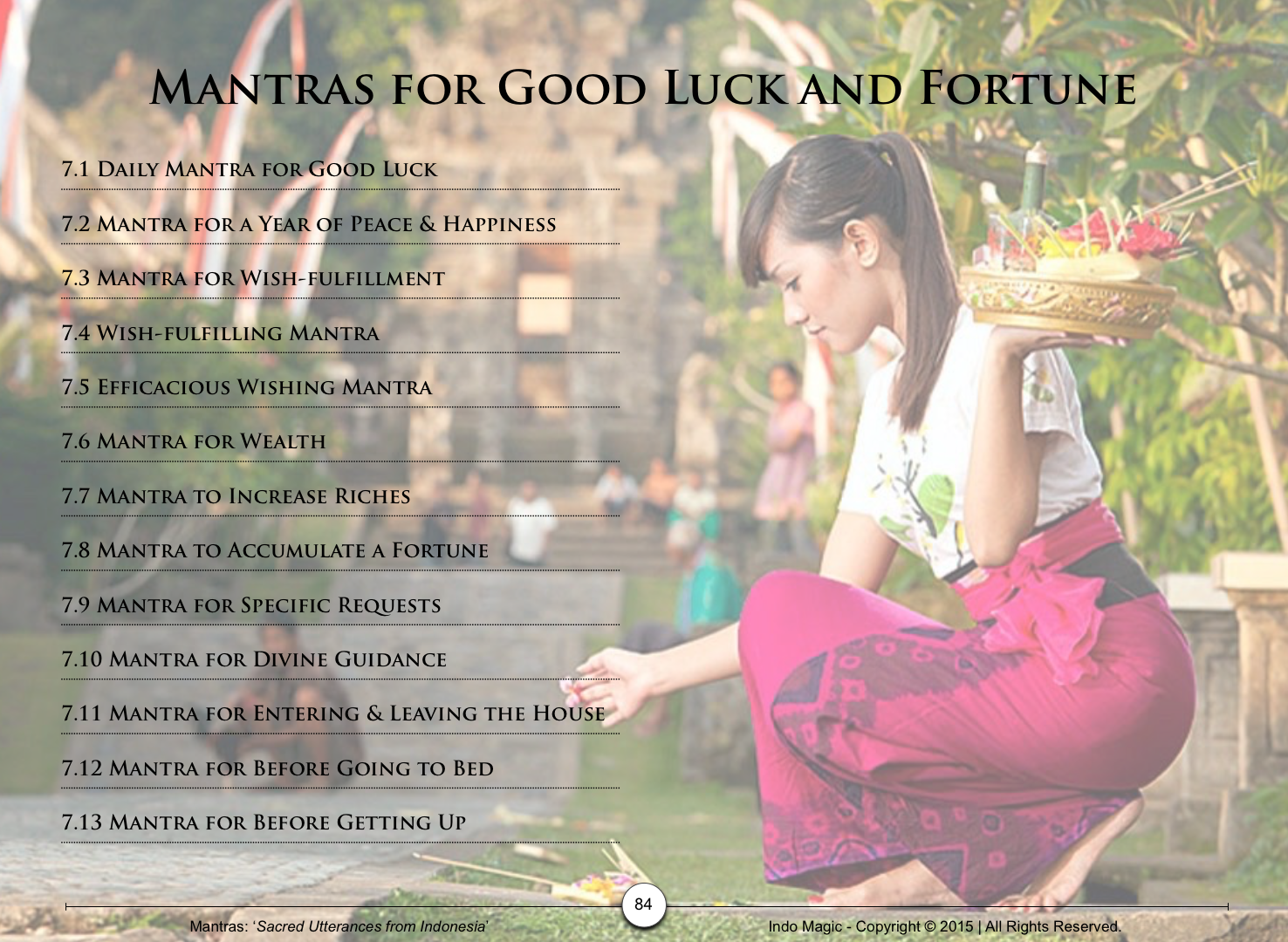 Due to the rich diversity of Indonesian cultures, the eBook covers various Javanese, Balinese, Arabic, Sanskrit and Pāli mantras as practiced in Indonesian mystical tradition. In total, there are 130 Indonesian mantras spread over 221 pages.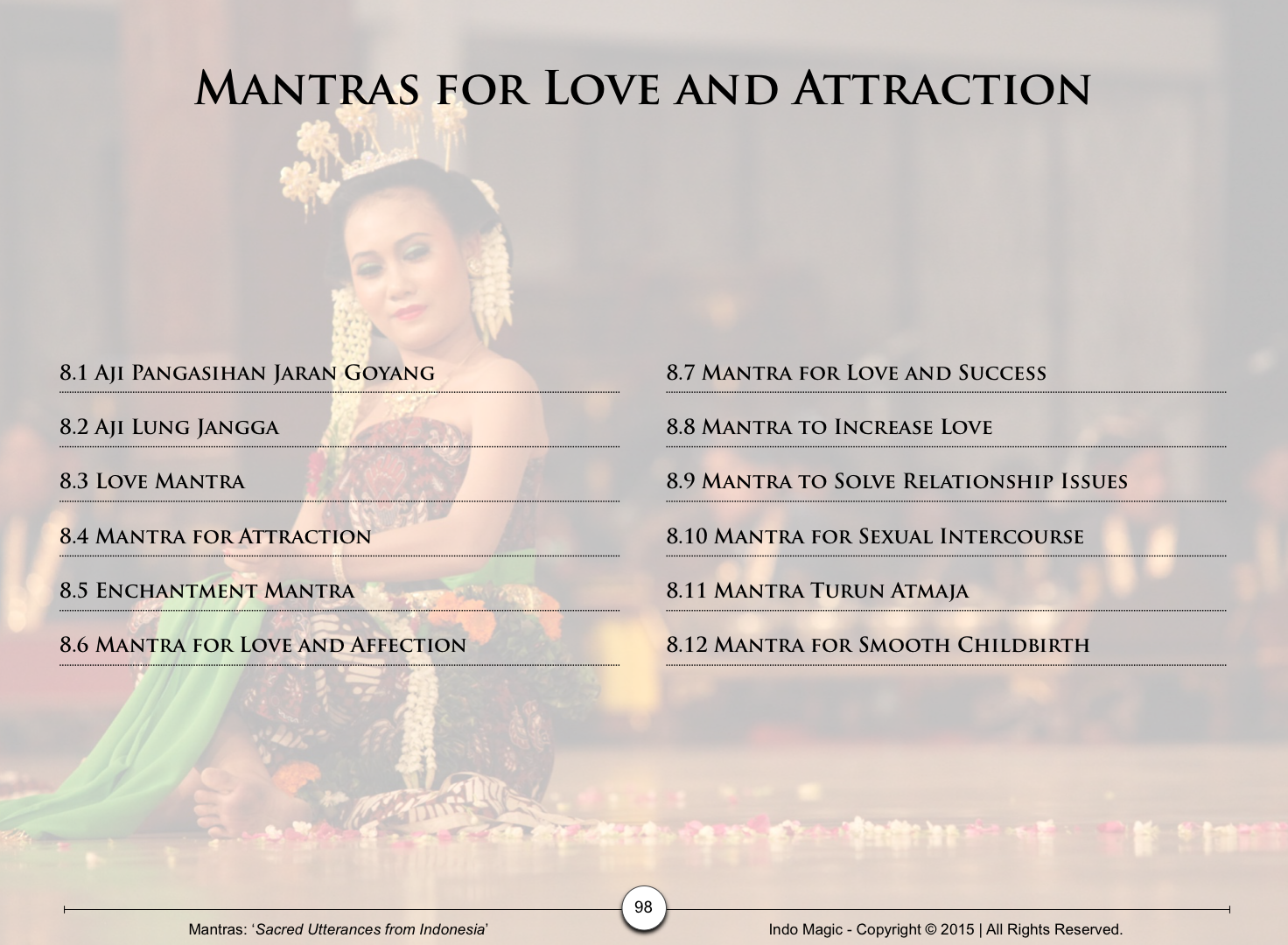 Currently there is only one file type available for download, namely PDF. This version offers its own unique features (e.g hyperlinks for quick and easy reading and browsing), while providing a familiar layout and an intuitive user experience. In the near future we plan to make the eBook available in more file formats (e.g. ePub, MOBI, and iBooks).