The magical art of persuasion is an integral part of occultism in Indonesia. Javanese dukuns in particular are considered true masters of the occult, because they possess the metaphysical knowledge and skills to create strong attraction charms such as this powerful magic potion. The mystical oil at hand is empowered by sacred mantras in order to establish a connection between the owner of the amulet and his or her target.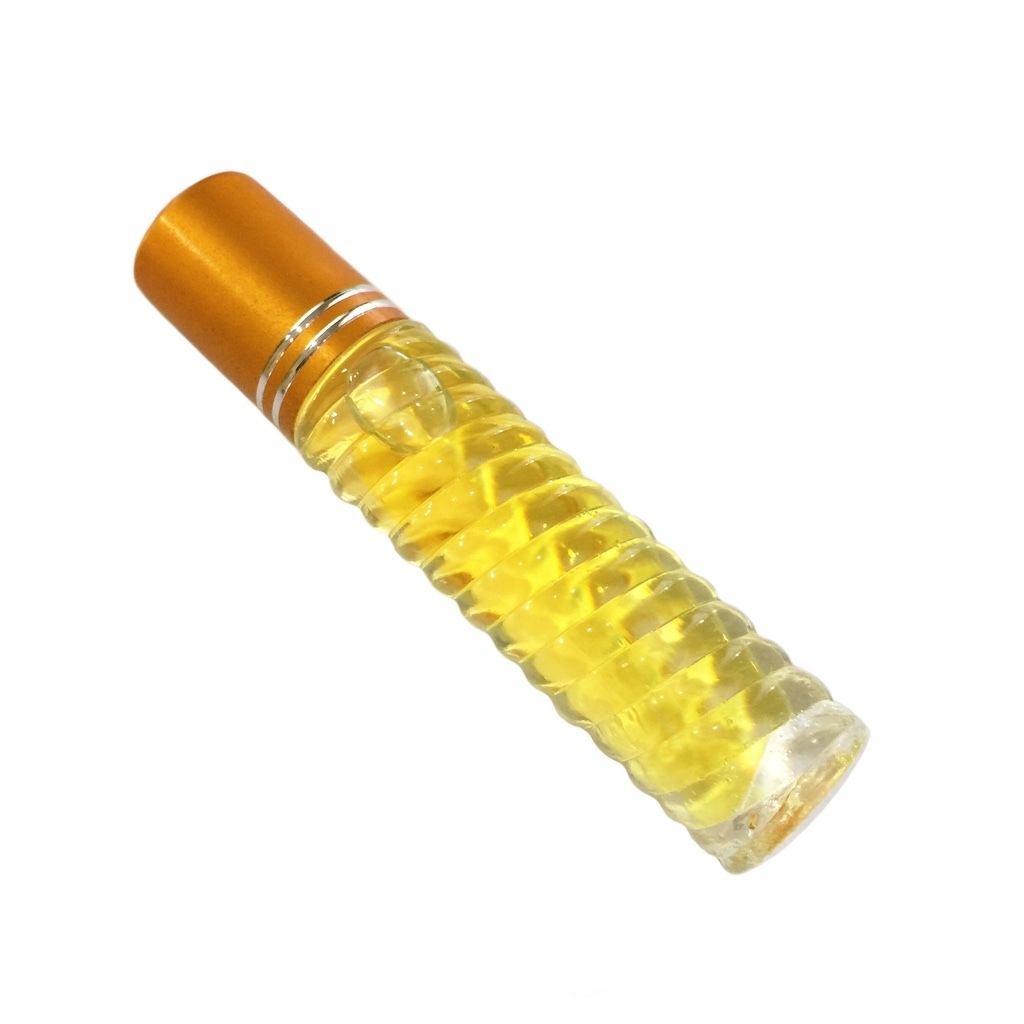 In this way, the dukun's spells also attempt to connect a good emotion and a positive experience to person using the oil. Thus, successful persuasion occurs whenever there is face-to-face contact with the targeted person, who will then experience a feeling of entering a world evoked by magic because of the persuasiveness of the potion and its owner. This means that the amulet's mystical properties can influence the targeted person attitude towards the owner in a positive way.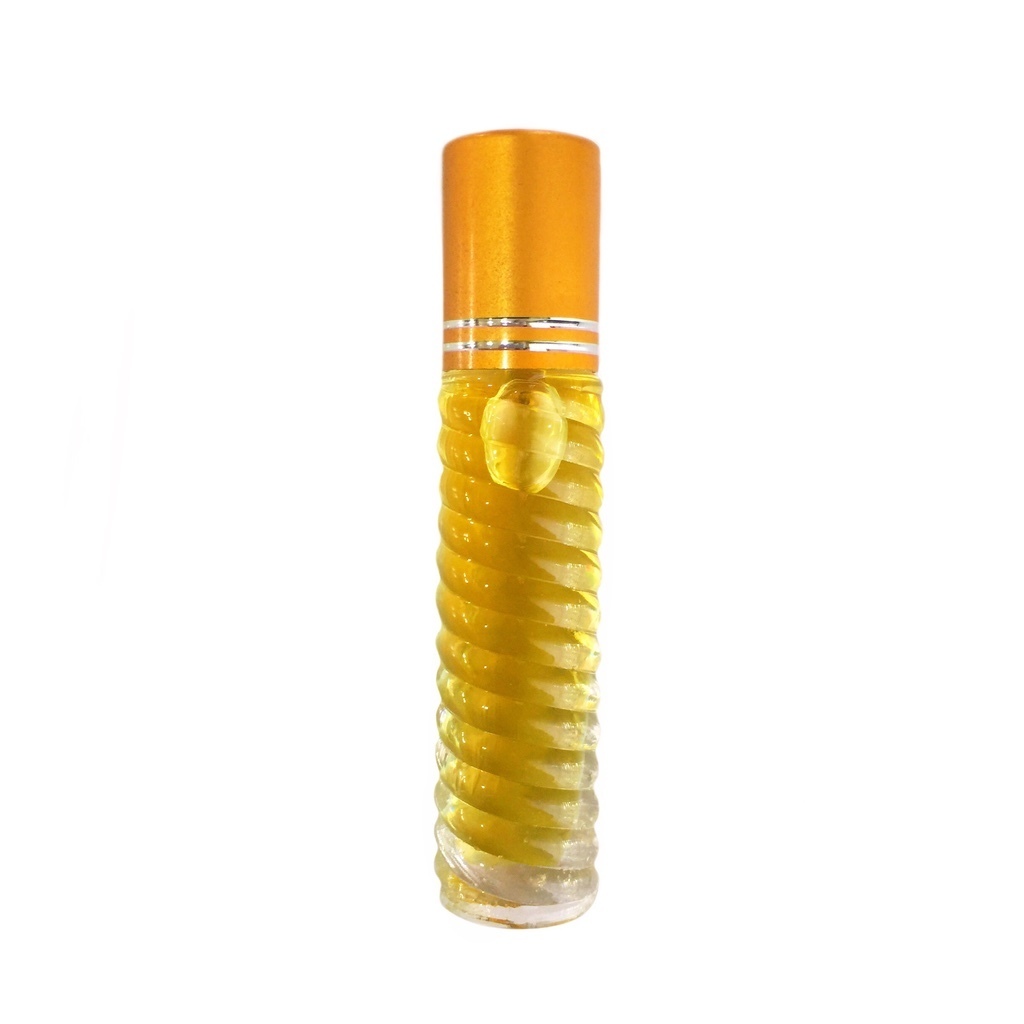 Due to the aforementioned magical quality, the amulet serves as a practical tool that can be used in the pursuit of personal gain, like when one is having important business meetings, work presentations, job interviews, etc. As such, the oil enables the owner to convey his or her ideas to others. Moreover, people will be easily convinced by this person because of the oil's magical ability to enhance one's physical attractiveness.