Sacred jewelry of the Islamic world has a longstanding reputation in regard to extraordinary craftsmanship and high-quality materials. However, through the course of time much of the skills and knowledge of this ancient tradition gradually shifted from the Middle East to Southeast Asia due to the large number of Arab traders and merchants who settled in this region. Hence, since the thirteenth century Banten Province in the western part of Java is an important place for the study and practice of the mystical teachings of Islam in Indonesia – the country with the largest Muslim population in the world.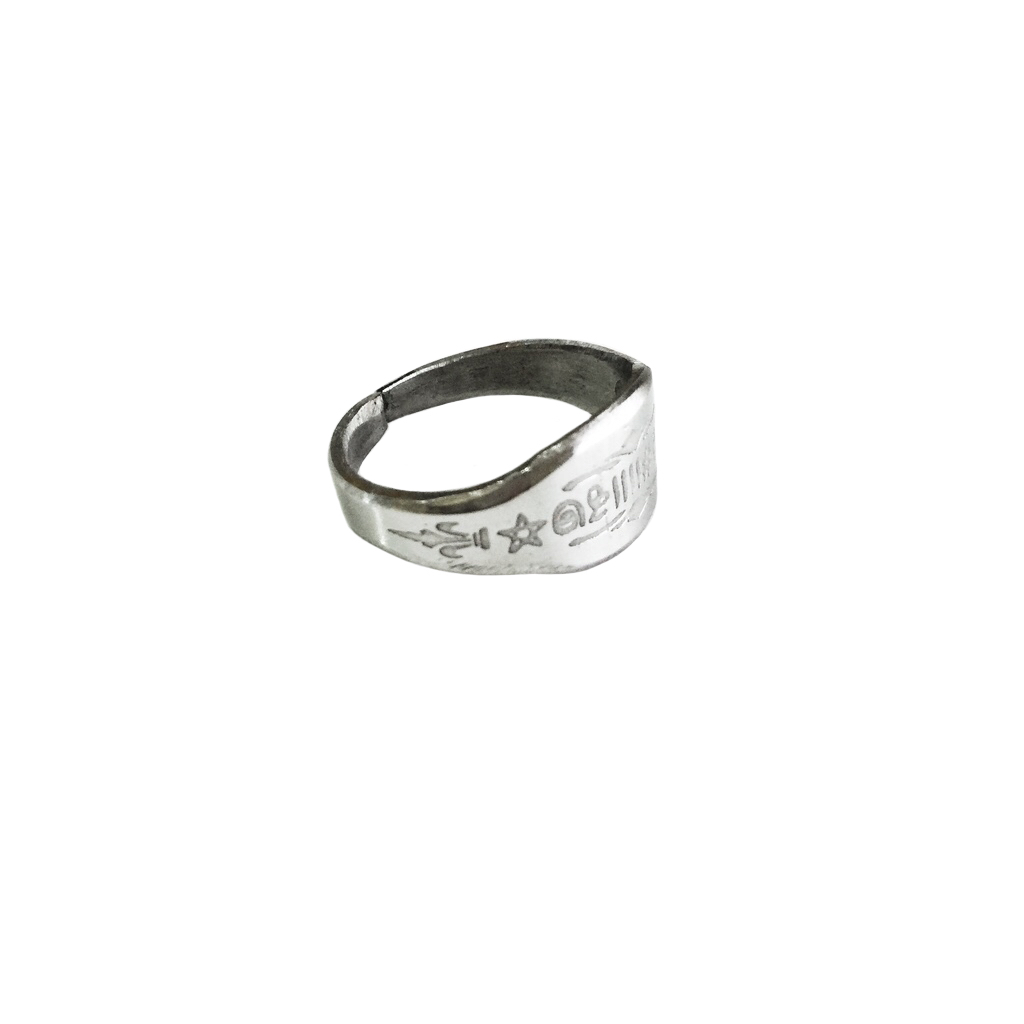 Banten has always been renown for its metalsmiths, who produce religious (mainly Islamic) rings, bracelets, necklaces, and pendants. Indeed, jewelry is an essential part of Indonesian culture, and perhaps nowhere more so than in Banten, where dukuns regularly perform consecration ceremonies and empowerment rituals to bless the religious items. For instance, this particular metal Muslim ring has been imbued with the magical power of ancient occult incantations of Solomonic magic, which can also be seen on the exterior surface of the ring itself.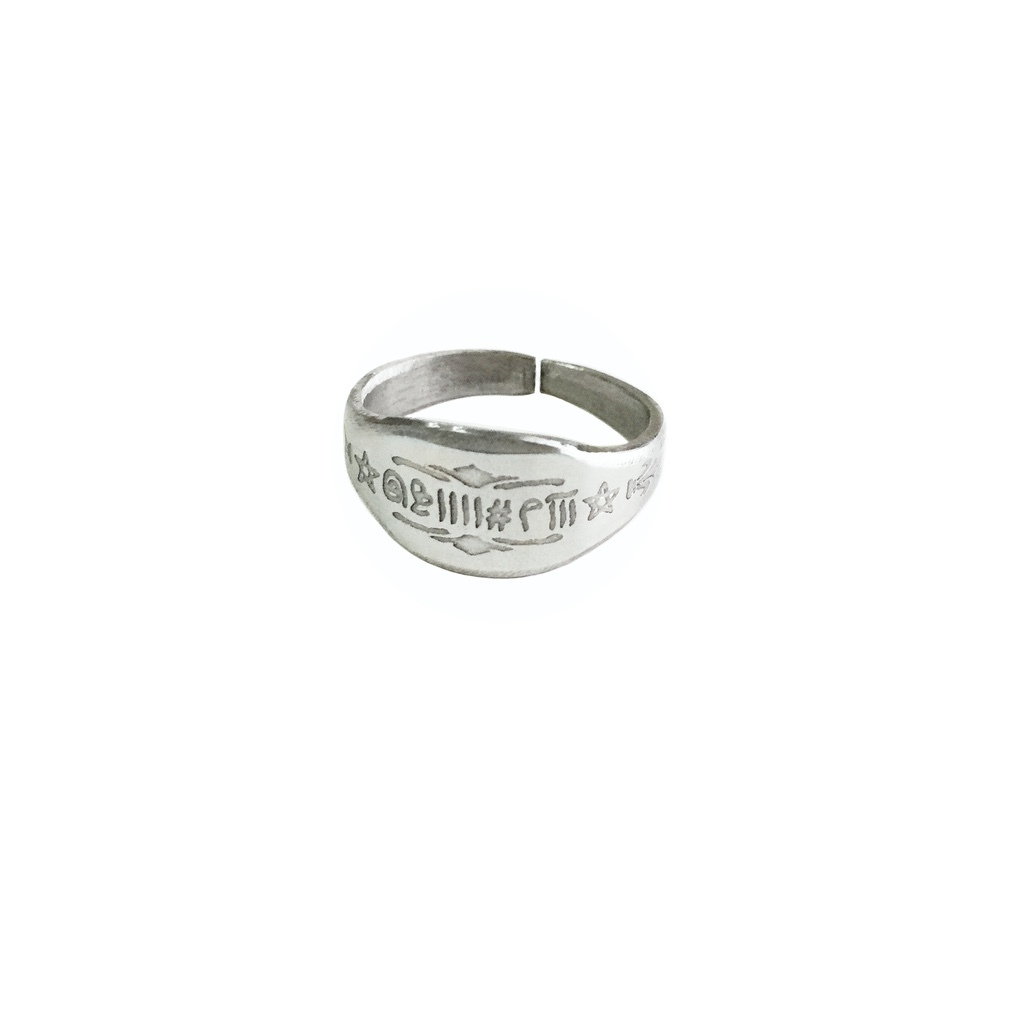 Owing to the quality of the sacred metal and to the effectiveness of the mystical spells, the talisman allows the wearer to develop and perfect his or her personal magnetism. Thus, s/he will be able to stand out and gain respect in several areas in life. These magical qualities can also help one take charge and instill confidence. In this way, then, it becomes possible to consciously develop one's commanding presence and leadership capabilities in order to be able to positively influence business conversations, meetings and events.