When a love relationship has abruptly ended the emotional pain experienced by the person who is left behind can sometimes become almost unbearable. Regardless of the reason(s) for the breakup, s/he may be desperate to get his or her lost lover back as soon as possible. In such a situation, people often are prepared to do whatever it takes to make their partner return home again. However, in order to prevent people from having to resort to dangerous extremes like black magic, this magical love potion was specifically made and blessed to offer heartbroken couples a much safer and a more ethical solution that allows them to reunite with their other half.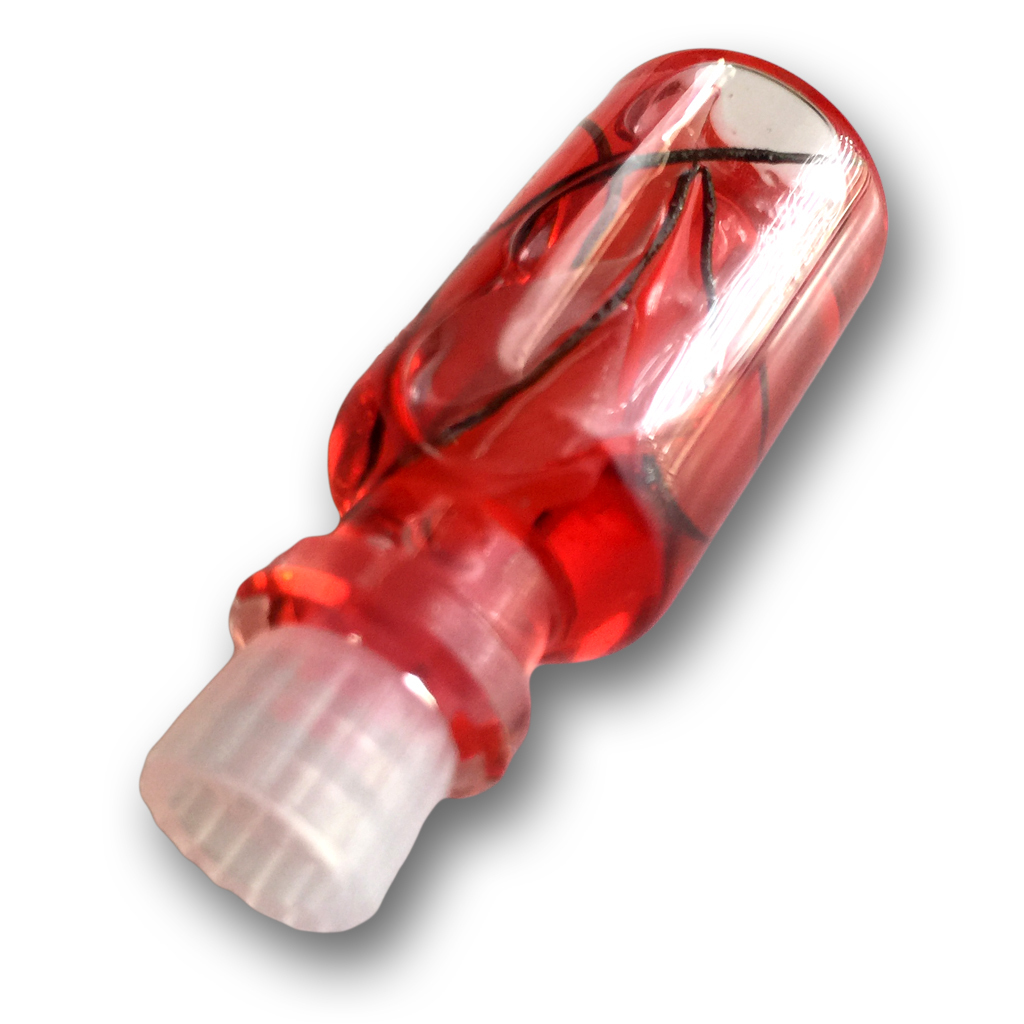 The oil contained within the bottle is made from a special mix between red saffron ink and herbs, including magical bamboo grass from Kalimantan. Of course, the liquid mixture is processed in the traditional way, which means only carefully selected (natural) ingredients were used in order to obtain the right amount of oil based on the secret formulas of an ancient Indonesian recipe. In addition, there is a paper taweez inside the glass vial. The magic spells written on this small piece of paper are imbued with blessings that cause the targeted person to be deeply affected by intense feelings of love.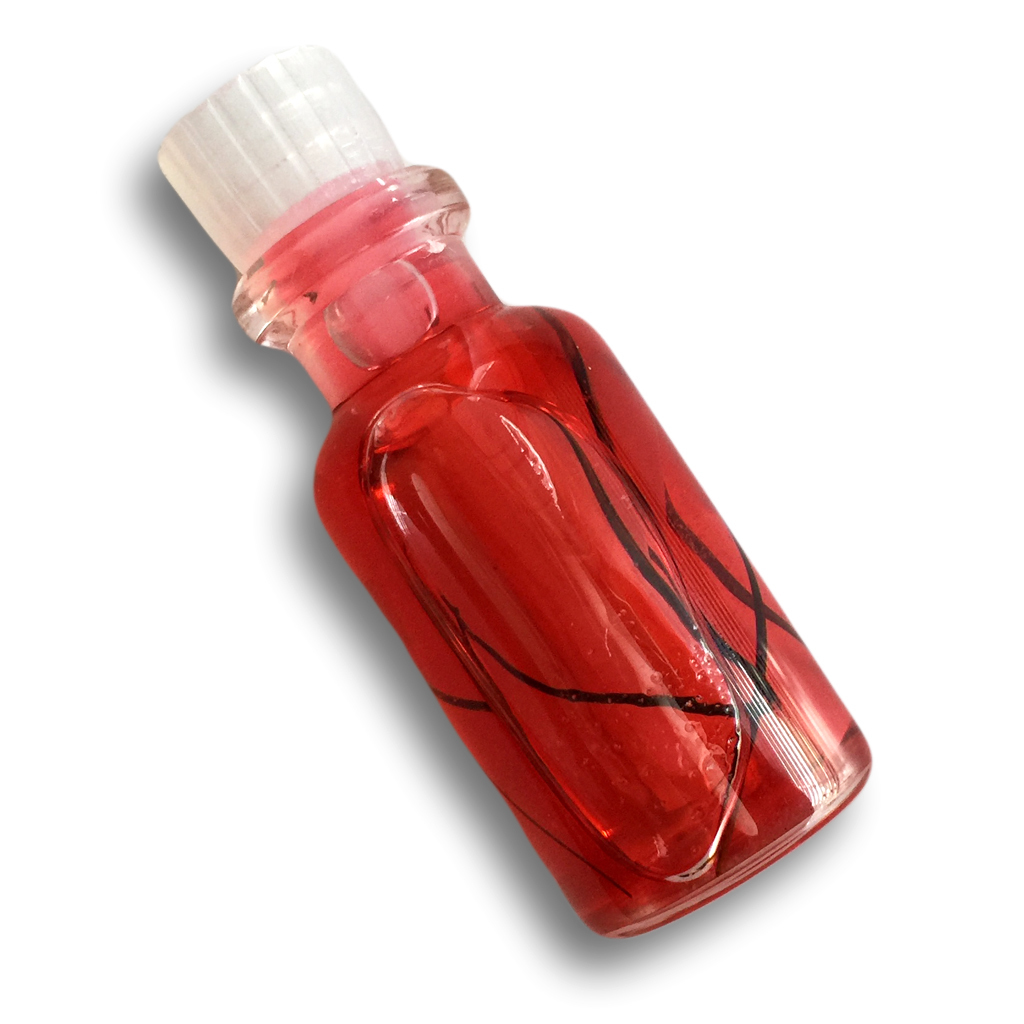 Indeed, the targeted person thereby becomes "soaked" in an emotion of strong affection. S/he will be inspired with beautiful memories about how the relationship used to be. Thus, one drop of oil anointed directly on one's ex-partner's body might be enough to imbue ambitions in him or her so that s/he would be wholeheartedly prepared to give the relationship or marriage one last chance. If, for some reason, it is practically impossible to anoint the oil onto the lost lover, then it is also allowed to send this person a postcard or a letter with some drops of oil on it. If even that is not an option, then one could take a photo of one's ex; his or her picture should be immersed in the love potion itself whilst making a firm prayer or wish to get back together with this person.