Indo Magic proudly presents The Kejawen Teachings: 'Personal Guardian Spirits' – the latest digital publication by Mas Rodin. This is the very first issue of Indo Magic's new eZine called 'The Kejawen Teachings', which offers valuable resources to mystics wishing to deepen their study of Kejawen teachings.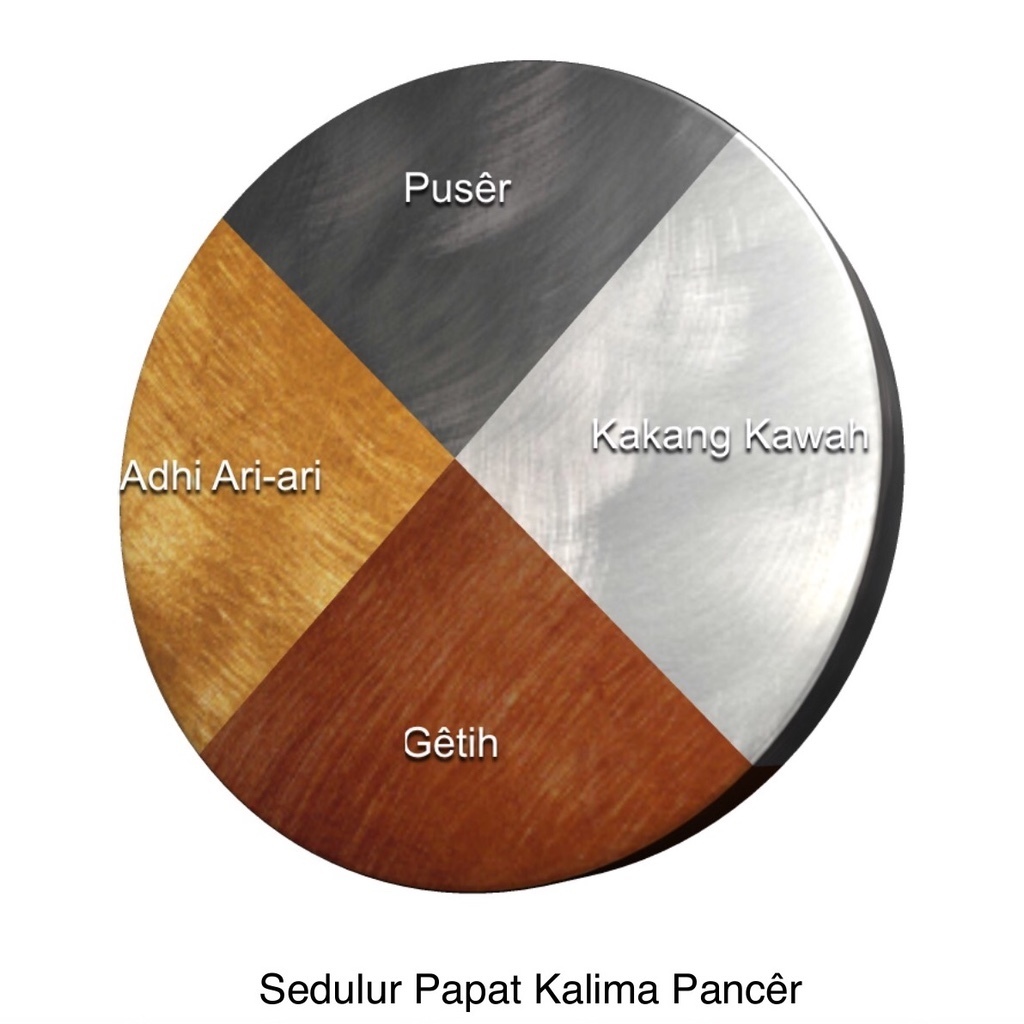 After the success of 'Mantras: Sacred Utterances from Indonesia' many readers inquired about Indonesian mysticism in general and the mystical teachings of Kejawen in particular. Hence in this series of publications Mas Rodin presents to the reader an in-depth study of Javanese mysticism.
In this first edition, we explore the concept of Sadulur Papat Kalima Pancêr, a core teaching on personal guardian spirits. Seven chapters, a glossary, and a bibliography comprise the entirety of the eZine. It consists of 38 pages with extensive explanations of the main principles of this particular teaching, including detailed instructions on offerings and mantras for ritual worship.