Islamic magic is known throughout the world for its potent powers regarding love and attraction. Due to the famed reputation of several contemporary dukuns there is a high demand for authentic love lockets from Indonesia in general and from Banten Province in particular. Since these taweez are made and blessed according to proper Islamic mystical tradition, it means no black magic is involved. Indeed, the sacred items are accessible and permissible to Muslims and non-Muslims alike.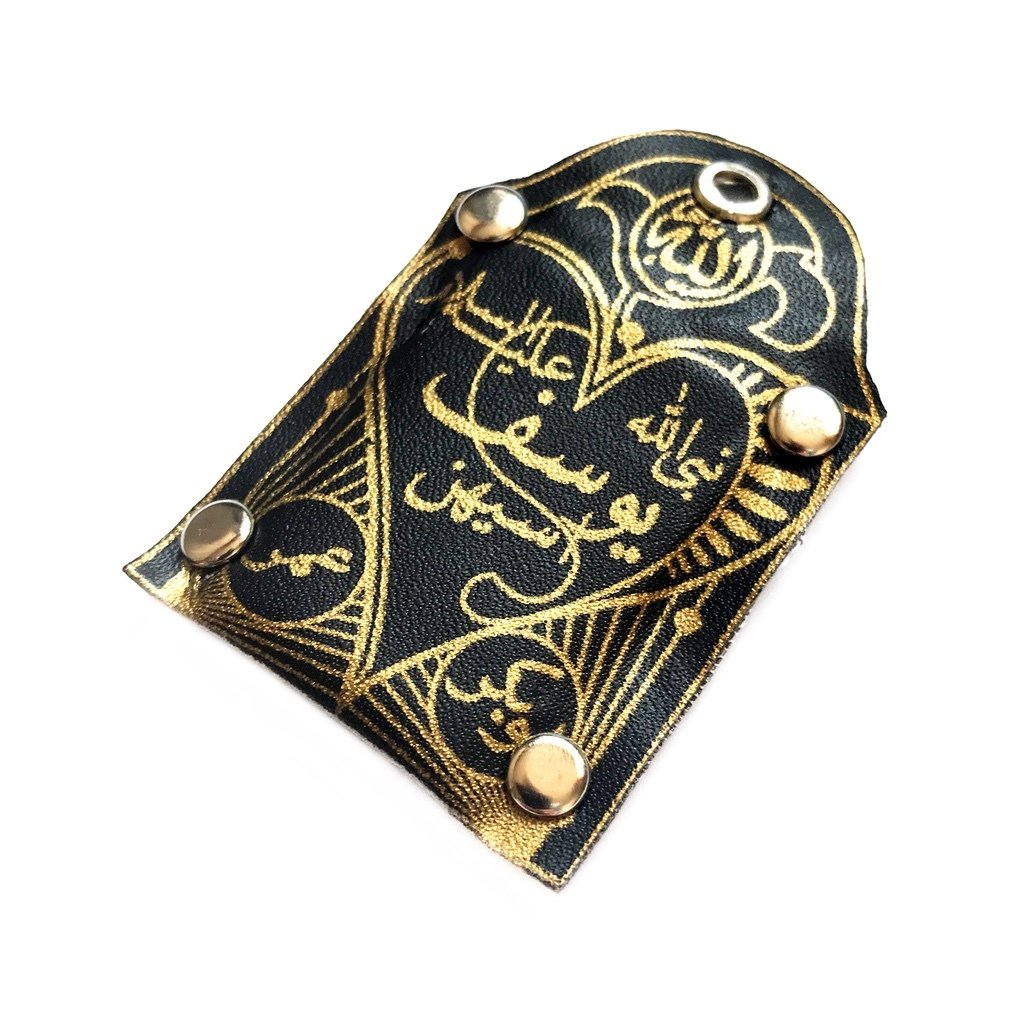 A heart-shaped symbol is featured on both sides of the locket, along with holy calligraphic writing in Arabic. Also, there is pentagonal geometric symbol with magical spells placed between two swords on the rear face of the talisman. In addition, the rear face has a powerful Solomonic magic incantation depicted on the sides. Altogether the different elements form an extremely strong combination of love spells. Consequently, one can use the amulet's mesmerizing effect in order to conquer someone's heart. Of course, the magic only works if the owner abides by moral standards (e.g., no adultery), so that the targeted person will not be forced against his or her will.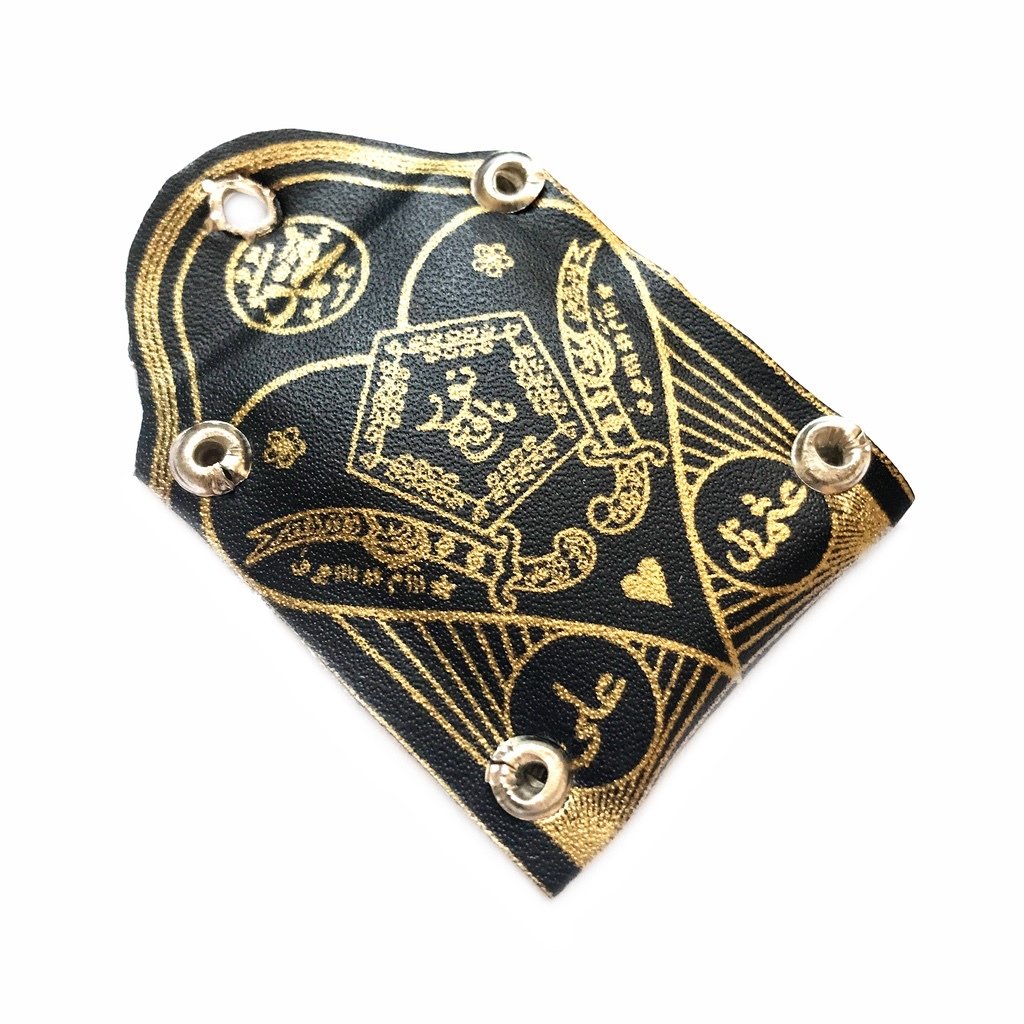 Mantra for Mesmerizing Indonesian Love Locket
Mat Mat Kalimat
Pangemat Ka Nu Ngaran Si … (name of the targeted person)
Undur Sadayu
Geger Sabale
Komo Ratu Komo Rusuh
Dewata Nu Matak Hayem
Mangka Welas Mangka Asin
Asih Ka Badan Awaking.