The cultural term 'Jade' in our collective vocabulary, is commonly used for the gemstone that has been modified into tools, sculptures, jewelry, amulets and other objects for over 5,000 years. In prehistoric times it was used to manufacture weapons and tools because of its toughness.
Only later, due to its beautiful color and while discovering when polished, it reveals its brilliant luster, jade gained popularity as a gemstone for talismans, jewelry and ornamental objects. Unlike, the common misunderstanding about jade being thought of as a typically green gemstone only, the material occurs in a wide variety of colors that include green, white, lavender, yellow, blue, black, red, orange, and gray.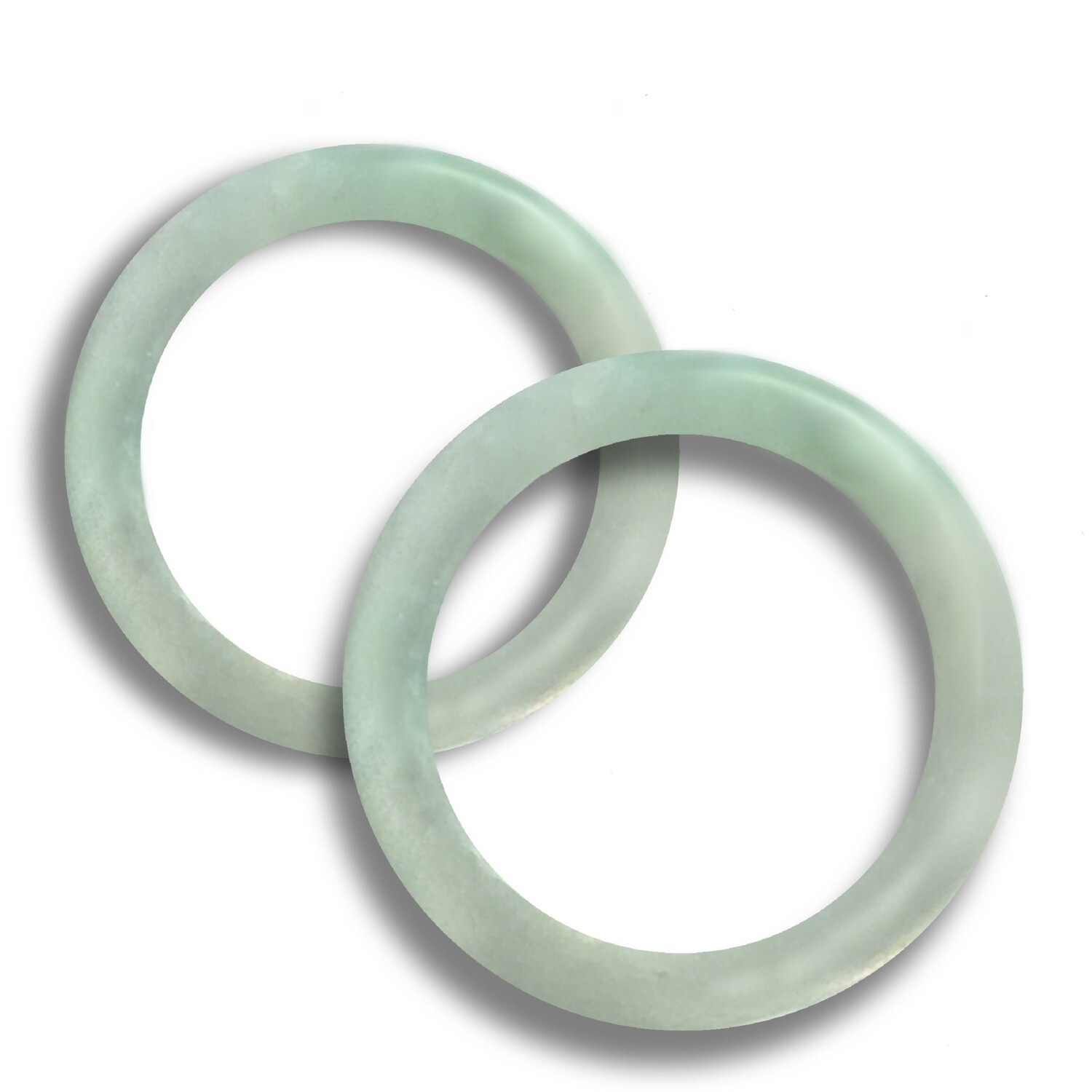 In China, craftsmen have been processing jade for more than 5,000 years.
A few centuries ago, a difference was recognized, between the Chinese jade and the jade obtained from Burma (Myanmar).
The Burmese stone was harder, denser, processed easier and produced a higher luster upon polishing. With time, it gradually became the form of jade preferred by Chinese artisans and most highly prized by the Chinese people.
This happened long before scientists differentiated jadeite and nephrite in 1863.
Unknowingly, Chinese craftsmen had distinguished jadeite from nephrite but without the knowledge and equipment of chemistry and crystallography, they were not yet able to distinguish them in a formal way.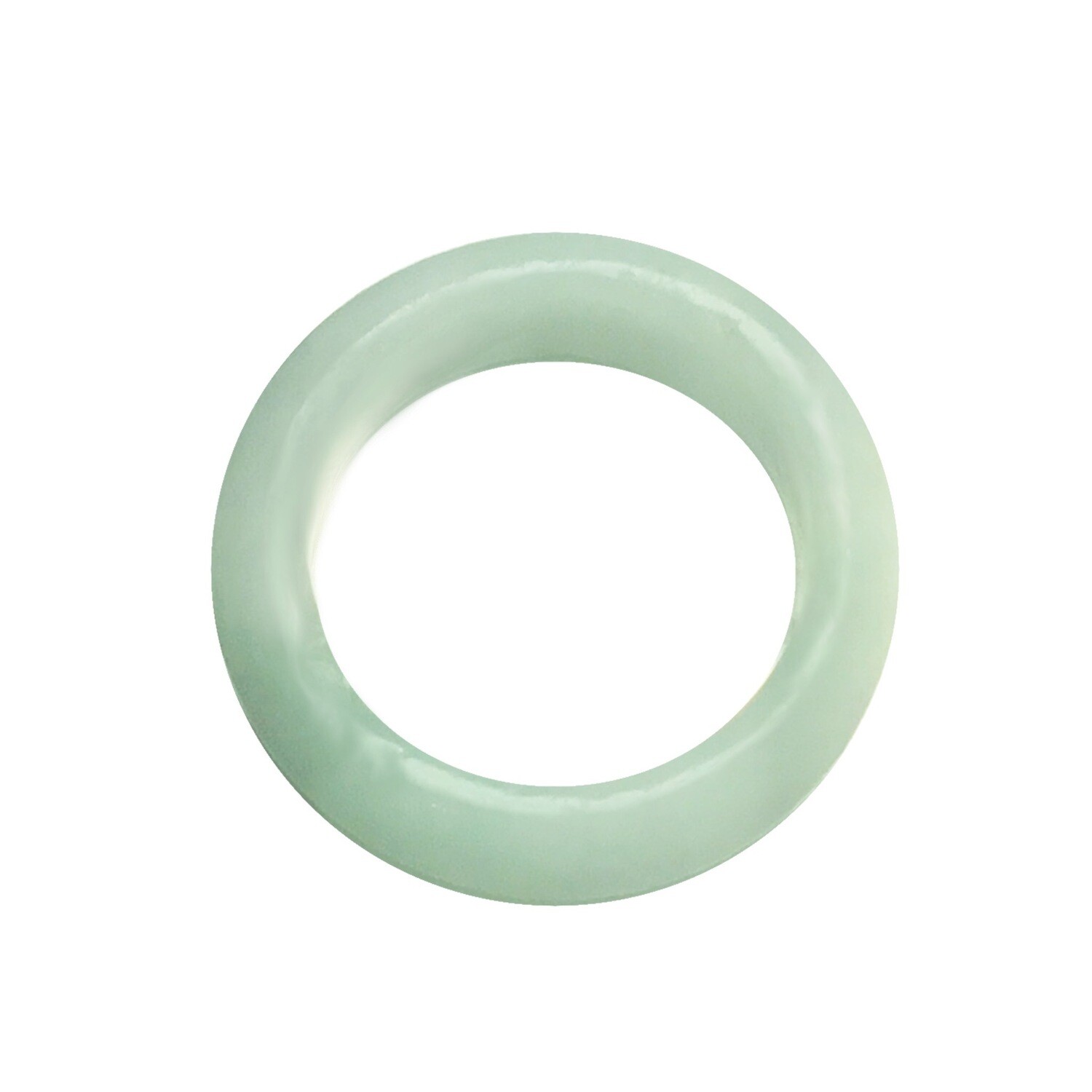 Jadeite, or Imperial jade, is one of the two forms of jade and is higher valued and more expensive than nephrite, the other type of jade.
The fine-grained jadeite with a bright translucence and a rich, uniform green color, was given the name 'Imperial Jade' and regarded as the stone of highest quality.
The best specimens can cost more per carat than high-quality diamonds.
Jadeite is usually found as transparent to opaque, compact, cryptocrystalline lenses, with veins or speckles.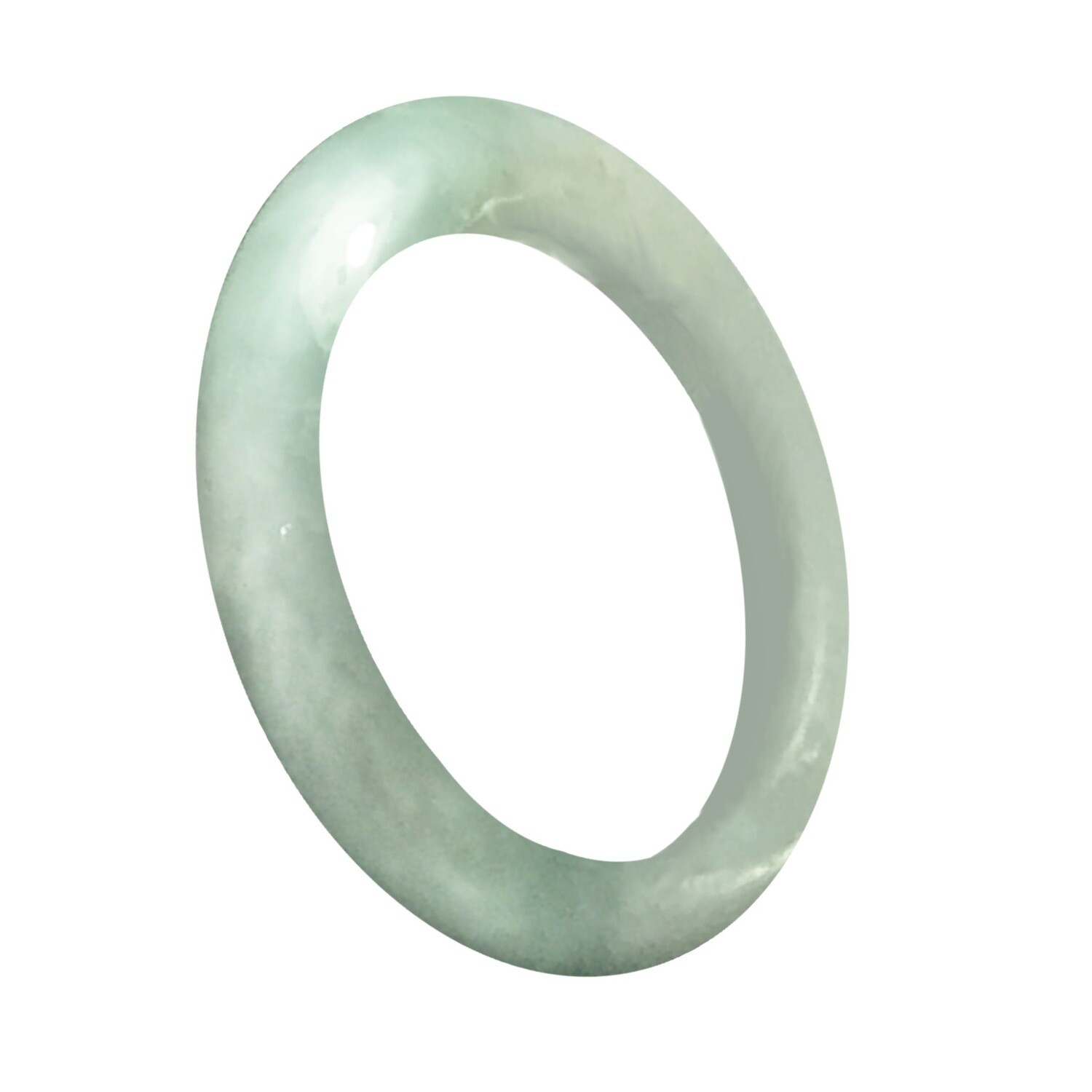 In the spiritual realm, the magical properties of jade support harmony in relationships, private and professionally.
It is said to promote abundance in materialistic cravings while also encouraging a balanced state of mind.
Since ancient years it's connected with nobility and its ideals.
Wearing this gemstone provides protection from deceitful or harmful entities and spirits, while promoting magic with the best of intentions.
Jade is particularly suited for spiritual healing due to its nourishing properties.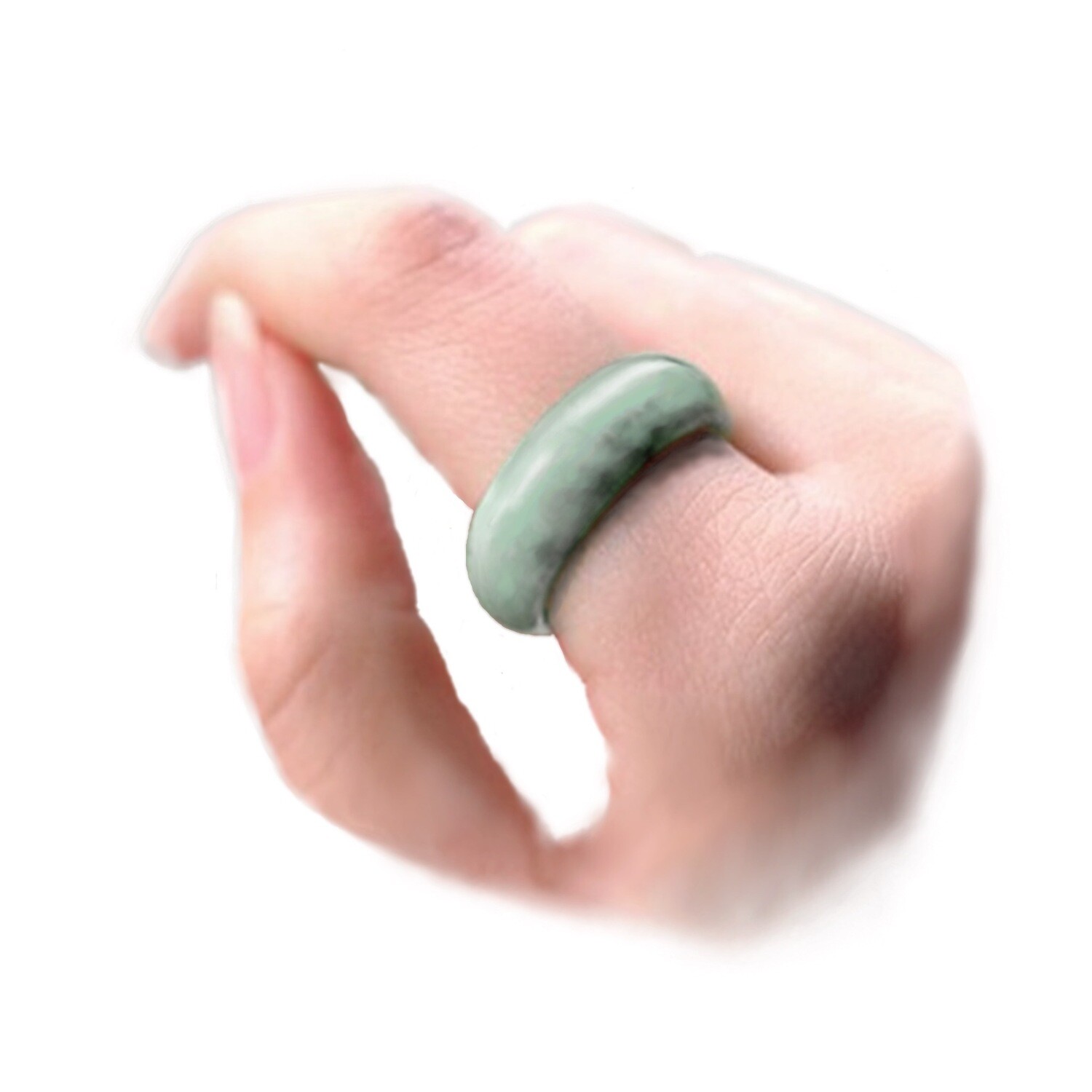 This green jade amulet's properties, facilitate an abundance of divine energy flowing into one's life by unselfishly now, investing goodwill for yourself in the future. This particular jadeite ring was blessed in a ritual to promote health, longevity and love.
Wearing, holding and meditating with this talisman, improves health problems, can cure illness or prevent from accidents.
More specifically, this amulet ring, benefits the urinal system, helping the body to expel stones in the kidneys and spleen, meanwhile also promoting a quick recovery afterwards.
Especially kidney and bladder infections, including cystitis are helped by this jewel.
Probably that is the reason why the ancient Mesoamericans referred to jade as the 'spleen-stone', in regards to its special healing abilities for maladies of the spleen.