Any business owner or professional can be sure to make a bold statement with this metal bangle on his or her wrist. The magical incantations engraved on the exterior surface of the bracelet are duly recited during the empowerment ritual, so that – regardless of whether the wearer is a Muslim or non-Muslim – its inherent magic powers undoubtedly bring forth their powerful effects. In this way, the Islamic occult spells of Solomon steadily lead to an increase of wealth.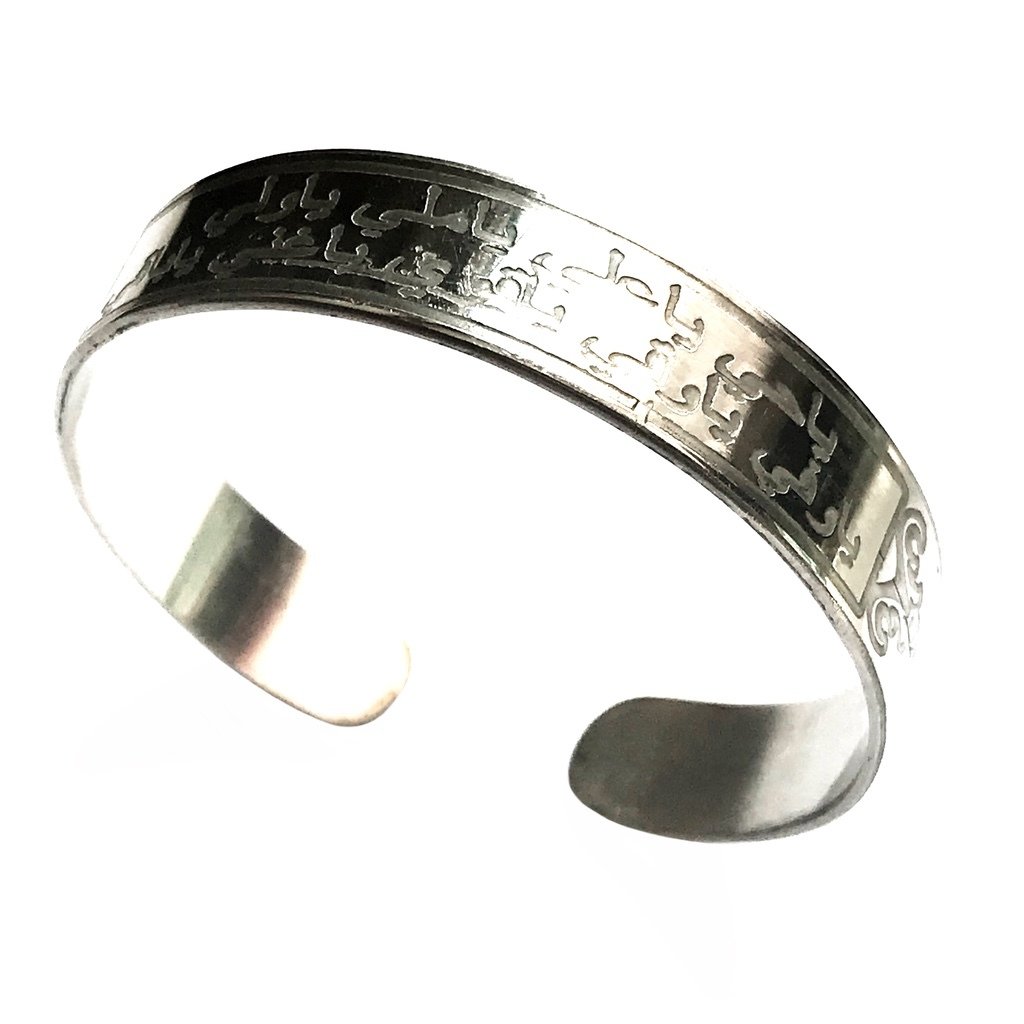 Solomonic magic has been practised by mystics from the past and present throughout the Islamic world. Today, in Indonesia, there are still some adept dukuns or indigenous shamans who actively engage in this ancient form of ritual magic, albeit often in secrecy due to the necessity of preserving the authenticity of their mystical lineage and tradition. Indeed, owing to this particular master's strict adherence to fasting methods and religious prayer, the esoteric consecration rite conducted by him therefore is considered to be the foundation of success regarding the amulet's ability to enhance one's professional performance in business and leadership.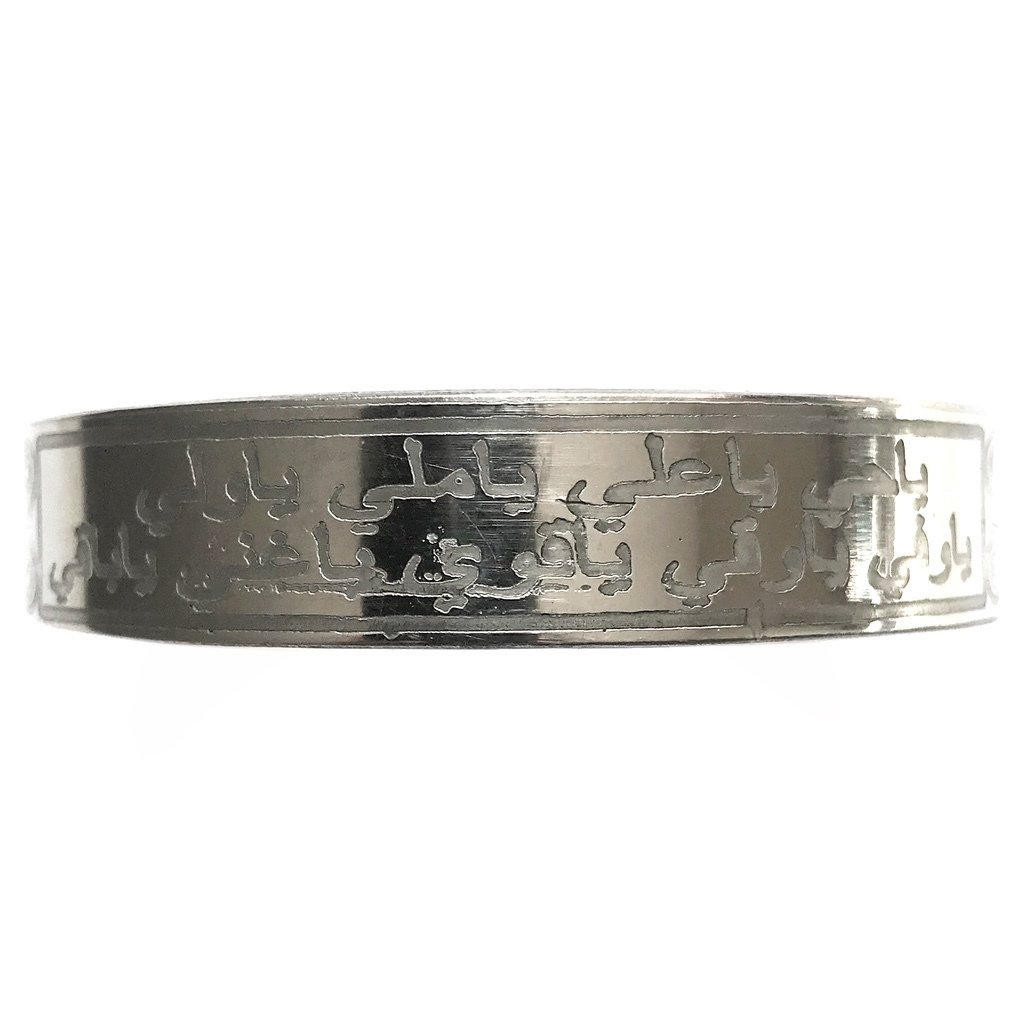 Moreover, this specific talisman not only boosts one's business in general, but also improves one's sales and profit in particular. In addition, when it is worn on one's left wrist, the magical quality of the blessed bracelet improves the owner's charisma and authority.
Mantra for Business Boosting Bracelet
Niat Ingsun Ngudi Tuwuh Karejeken
Tak Nyembahi Nabi Sulaiman Rino Wengi
Tak Jaluk Gawemu Kanggo Rewang Ingsun Nyambut Gawe
Berkah, Berkah, Berkah
Saking Kersaning Gusti Allah