Barong and Rangda are the two mythical figures most frequently represented in Bali. Barong, resembles a lion with its mane and Rangda, depicts the witch, with matted hair and large tusks.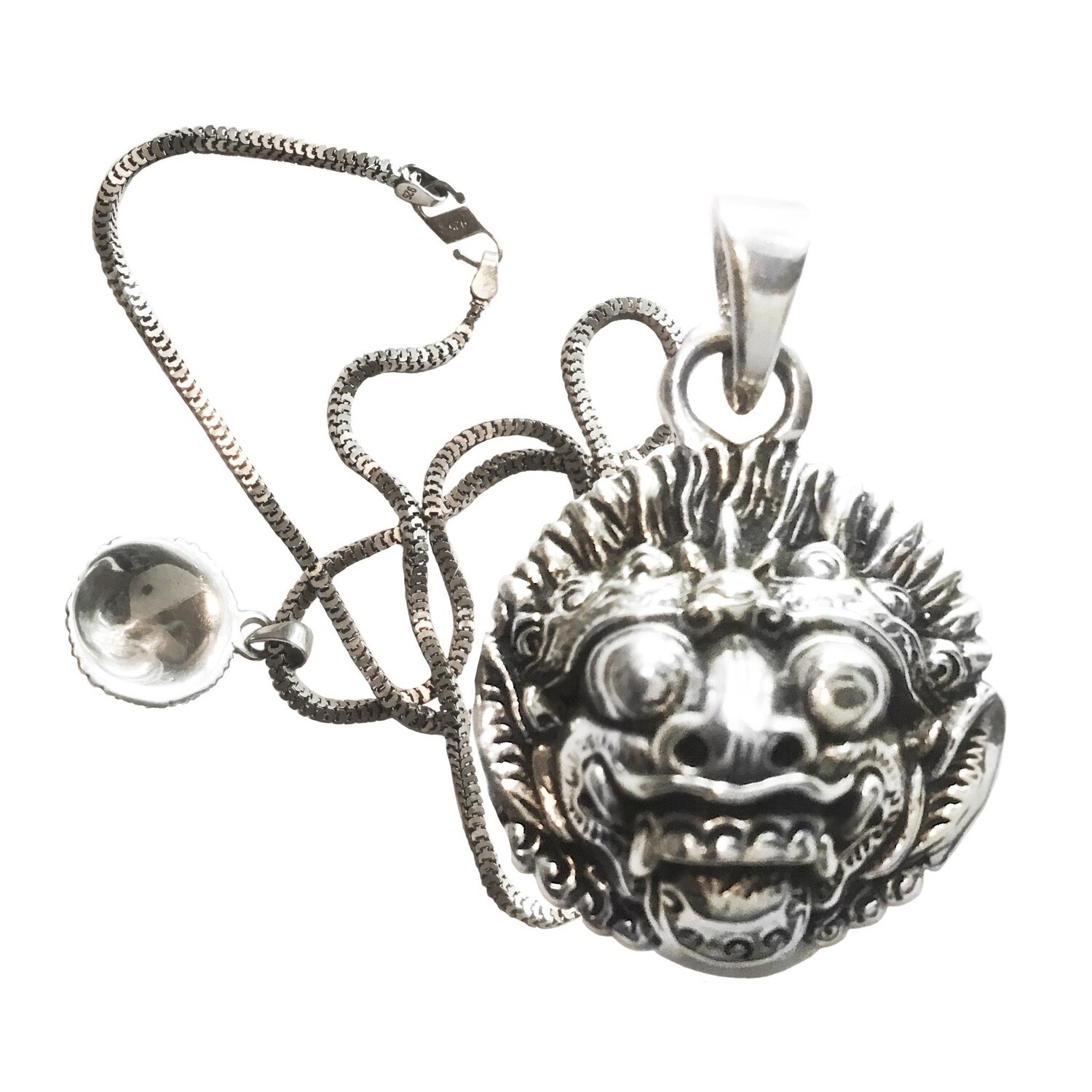 They are surrounded with a strong aura of magic. Authentic Barong and Rangda masks with holy inscriptions, used in rituals, are kept in village temples, where they are worshipped as patron spirits.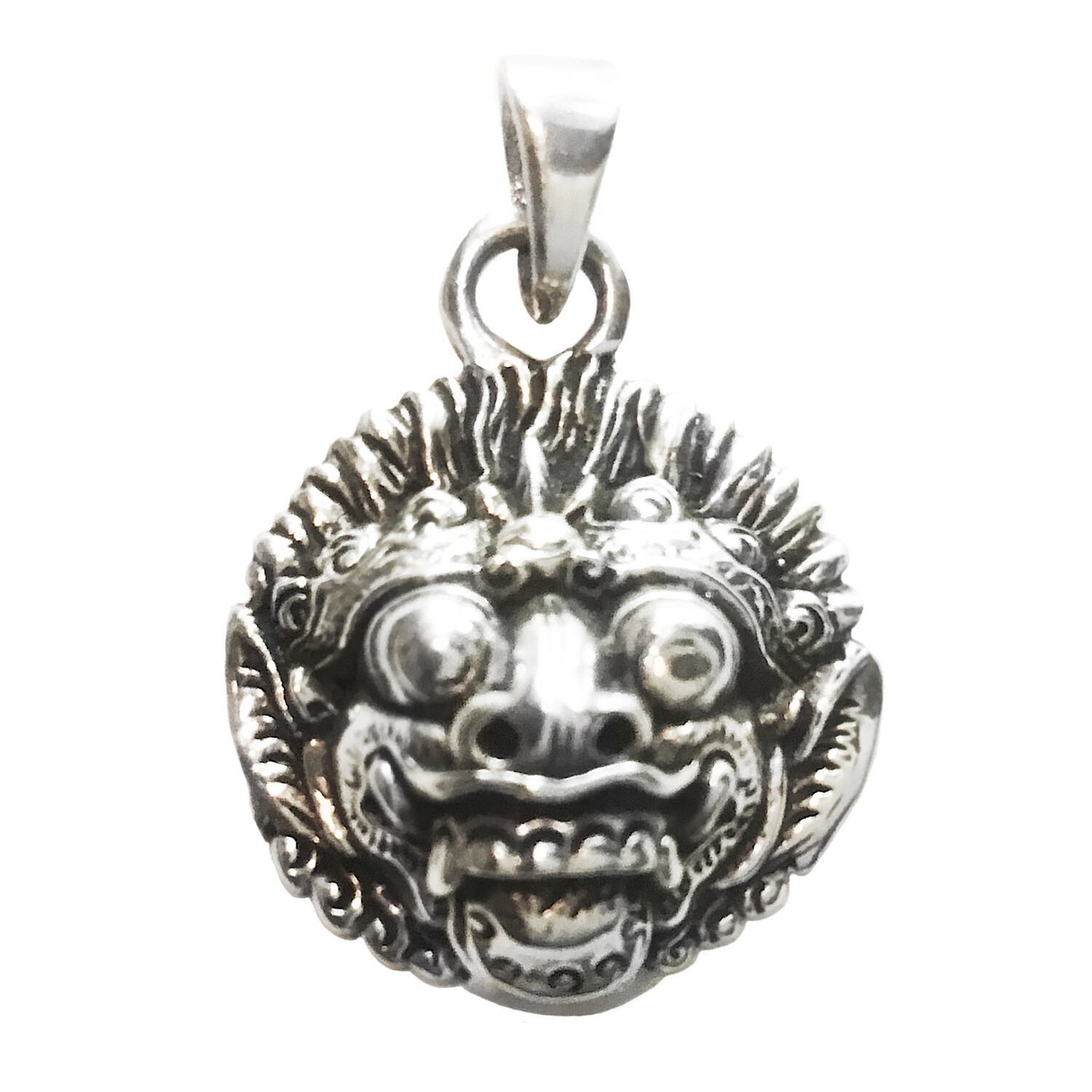 The mythology of Barong and Rangda is complex and they are much more than only opposites. They often have leading roles in performances, such as the 'Calonarang', based on an East Javanese legend.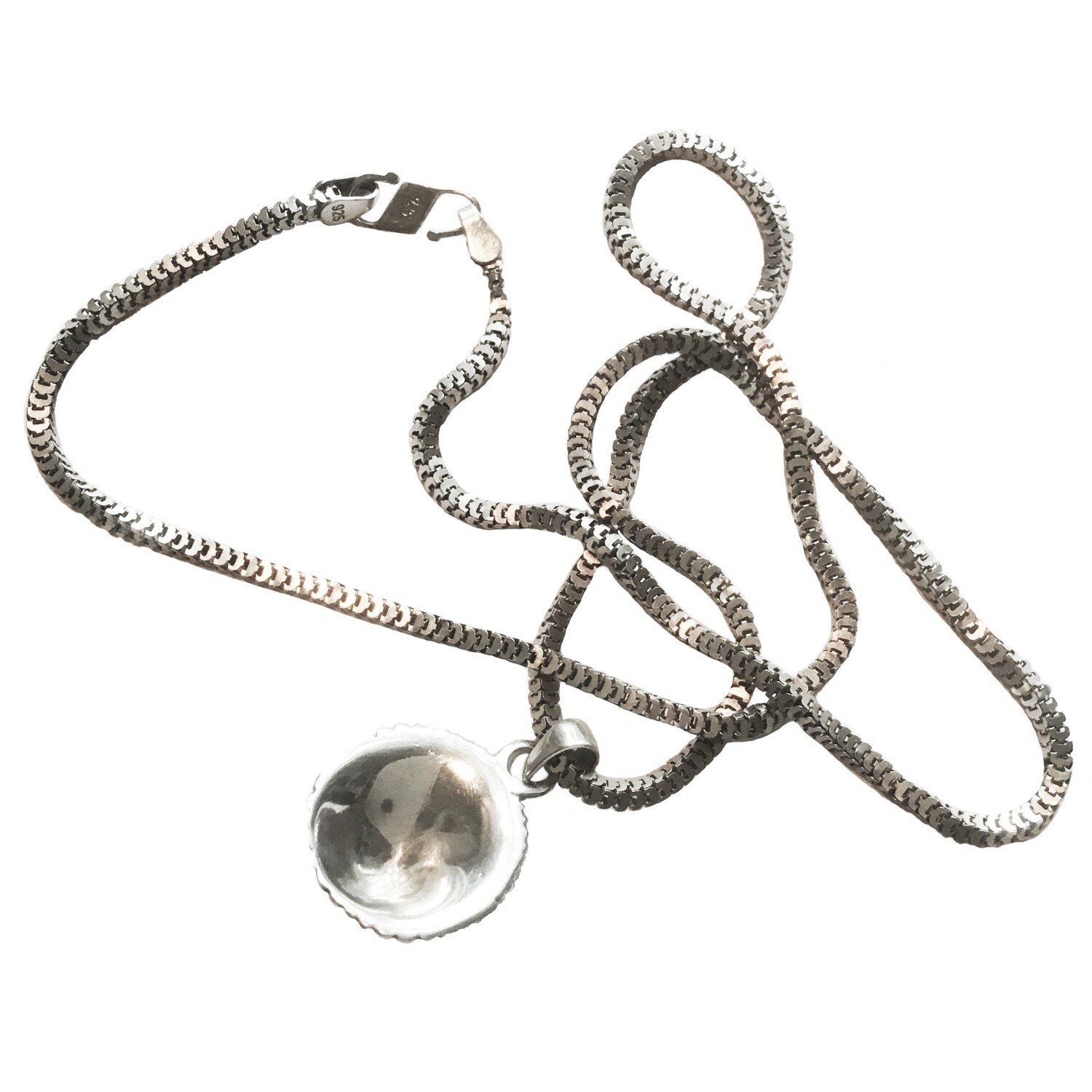 The term barong can generally refer to a mythological animal mask. However, it usually means 'Barong', the mythical animal figure known to all Balinese.
The typical, somewhat Chinese-influenced Barong mask is related to the ancient wayang masks. The Barong has bulging eyes, large ears, and a wild headdress.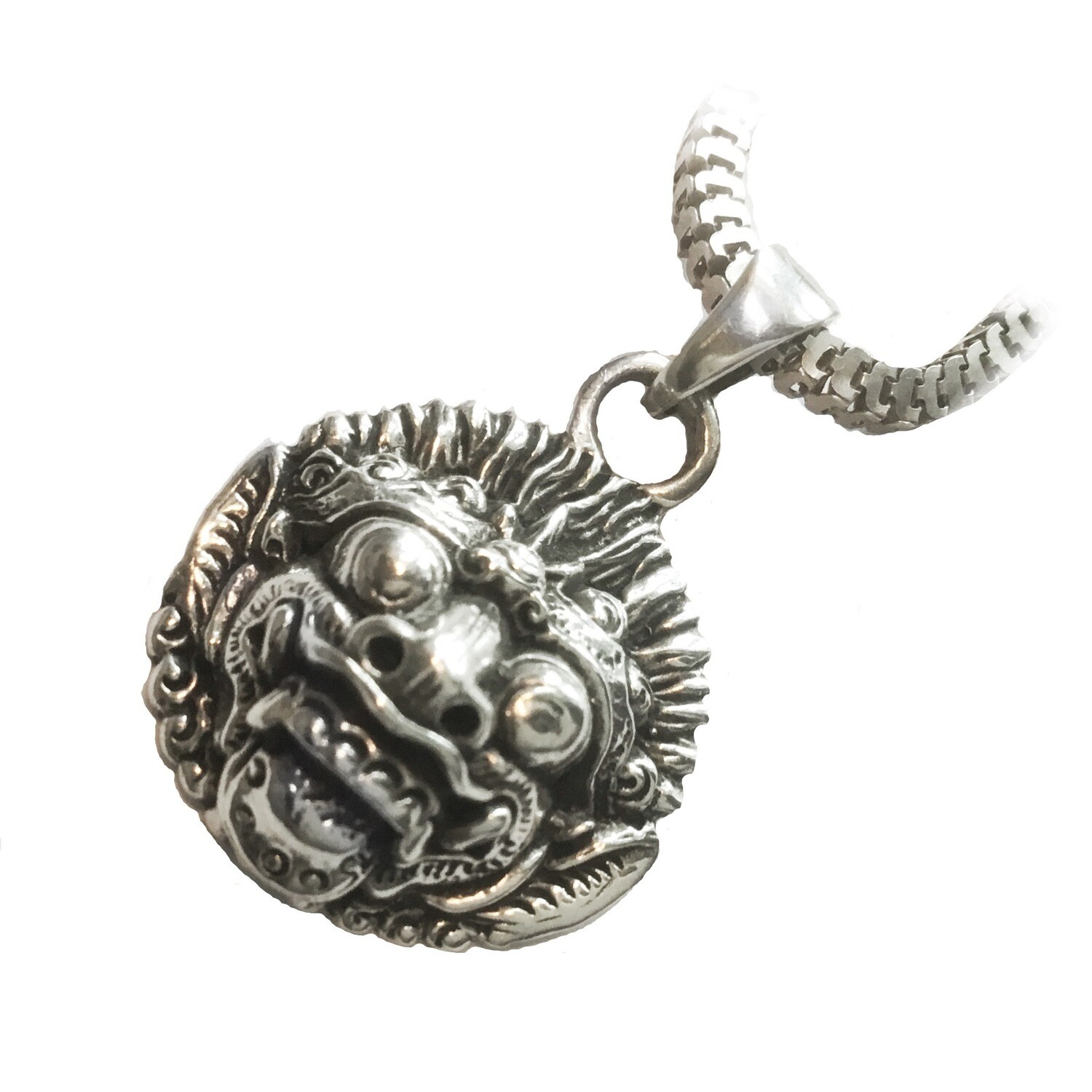 The Barong figure is believed to derive from the Chinese lion dance, performed at Chinese New Year celebrations. This dance was also common on many islands in Indonesia. Later, the Balinese lion figure developed its own features, and became a local eclectic creature, in a way typical only for Bali.
Barong is not a lion, but a unification of various animals. The Barong types are named after the dominating animal figure: 'Barong Asu' combines the features of a dog and a lion, while 'Barong Machan' resembles a tiger and so on.
Barong is usually described as a manifestation of virtue. He is the protector of villages, and his outfit and mask are regarded as sacred. During festivities, the Barong figure is carried around the village, accompanied by music.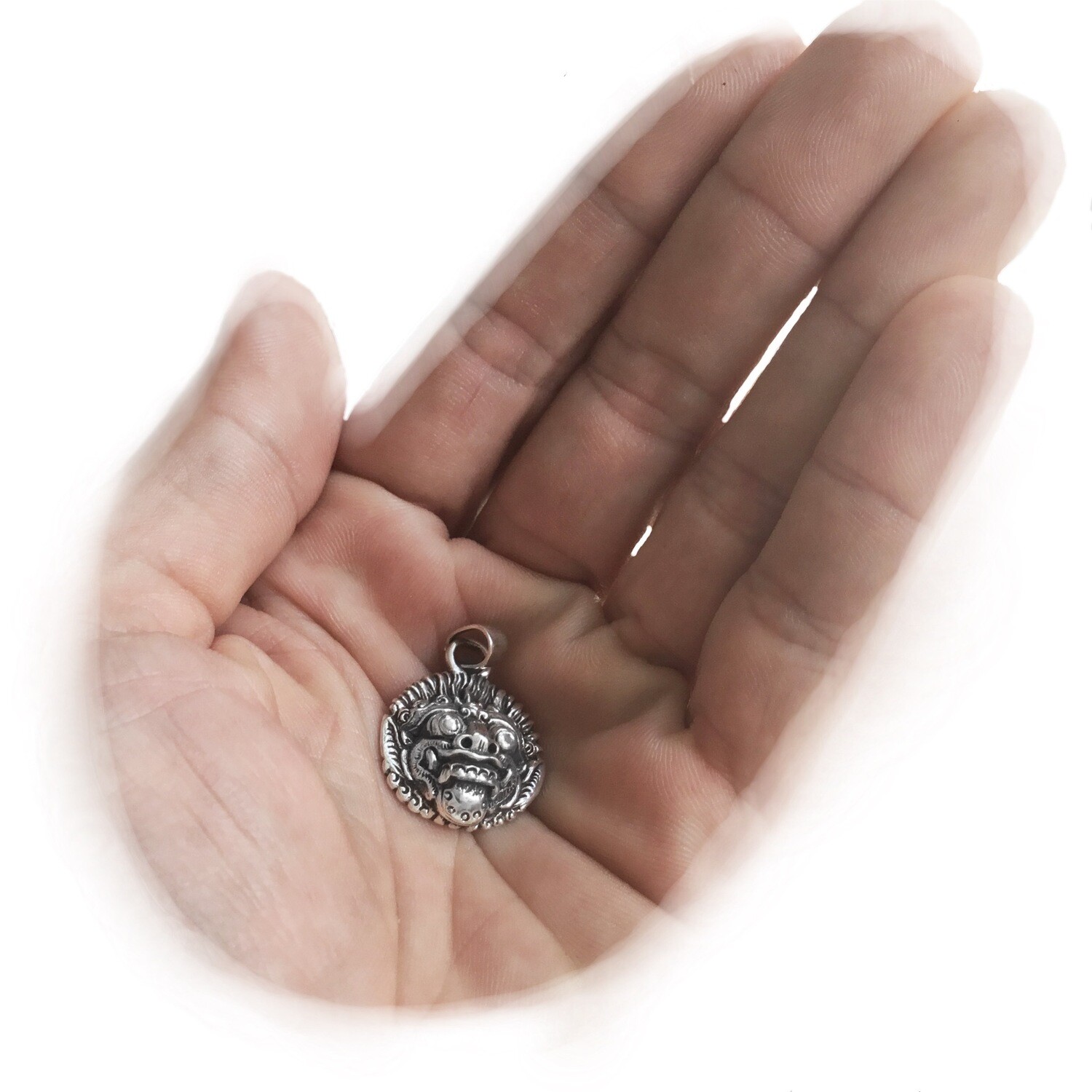 Rangda is the other prominent mythical creature of Bali. Rangda's symbolic significance is also complex and hard to interpret but is often regarded as the incarnation of evil. However, in practice, the mask of this ferocious witch, serves in the village temples as a patron and a protector against evil.
The mask has a horrifying appearance with its aggressive bulging eyes, long tusks, and red tongue extending down to the waist. Rangda is related to the Durga goddess of India, a ferocious emanation of the spouse of Shiva, the creator and destroyer, a kind of personification of holy wrath. Rangda is basically a manifestation of rage and destruction, and in performances many deities and supernatural beings often suddenly appear in the frightening shape of Rangda when experiencing such extreme moods.
Rangda, however, completely lacks the jocularity and good nature of Barong. She is dangerous and destructive, possessing the power of making her opponents fall into a trance.
The delicate pendant and necklace are a fine example of Balinese craftsmanship, handmade, in Sterling 925 Silver.
Empowered with ancient Balinese spells, this jewel, suitable for men and women, makes an iconic, evasive and strong talisman, for anyone struggling with duality.