The tropical cananga odorata tree is highly valued in Southeast Asian cultures for its fragrant ylang-ylang flowers. This aromatic plant is native to Indonesia, and is commonly grown in Makassar, the capital of Sulawesi Island. It is, therefore, often also called the 'Macassar oil plant'. The essential oil extracted from the cananga flower is widely used in perfume as well as aromatherapy and other alternative healing methods; it is said to be particularly efficacious if used as a traditional medicine to treat health ailments related to high blood pressure.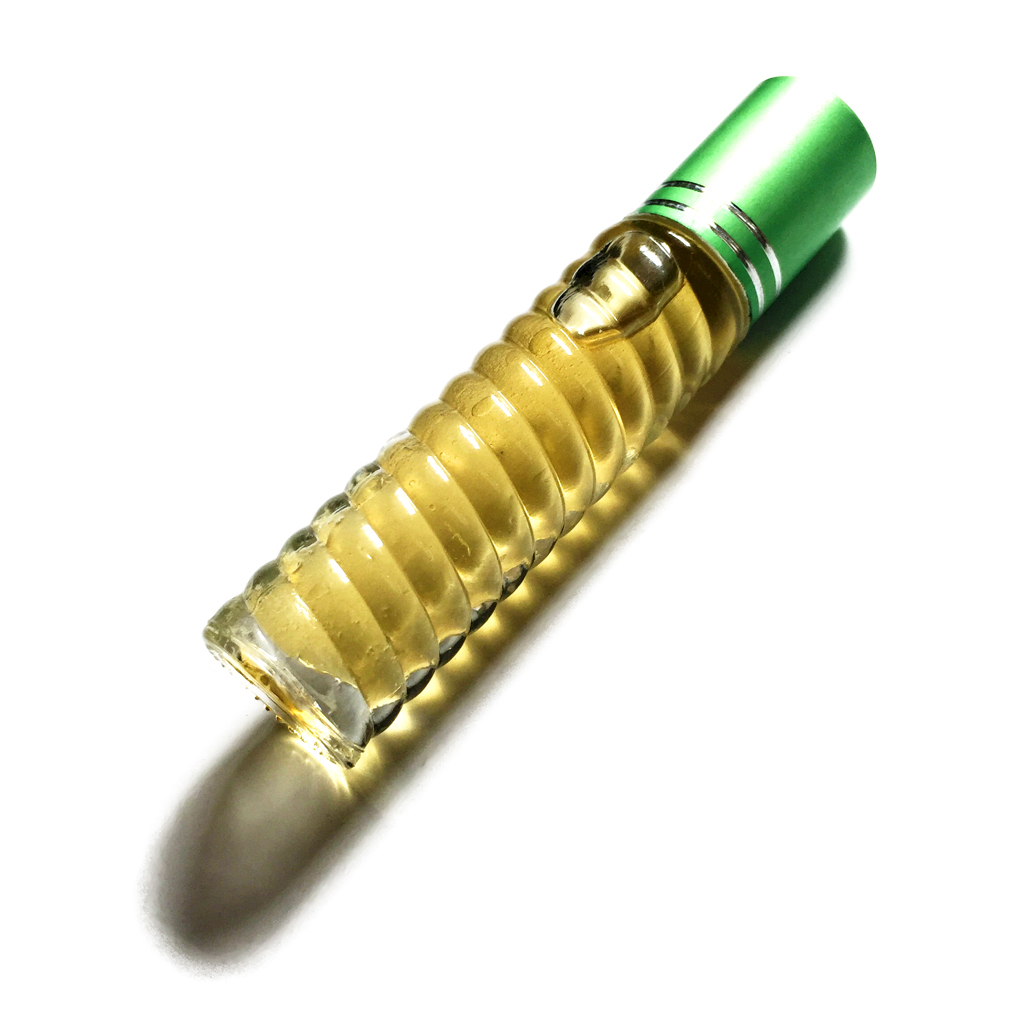 The delicate floral scent of the oil is associated with the wholesome characteristics of celestial beings (e.g. devas, nature spirits, angels) dwelling in otherworldly abodes. Hence ylang-ylang flower oil is considered to be an appropriate offering to appease the gods and worldly deities. Also, it is a tradition, that, on the night of the wedding, the newly wed couple's bed will be sprinkled with these flowers in order to invoke the gods' blessing of the marriage. Indeed, through ritual invitation of the devas the cananga essential oil is believed to create a special bonding among couples and keep them happily entwined together.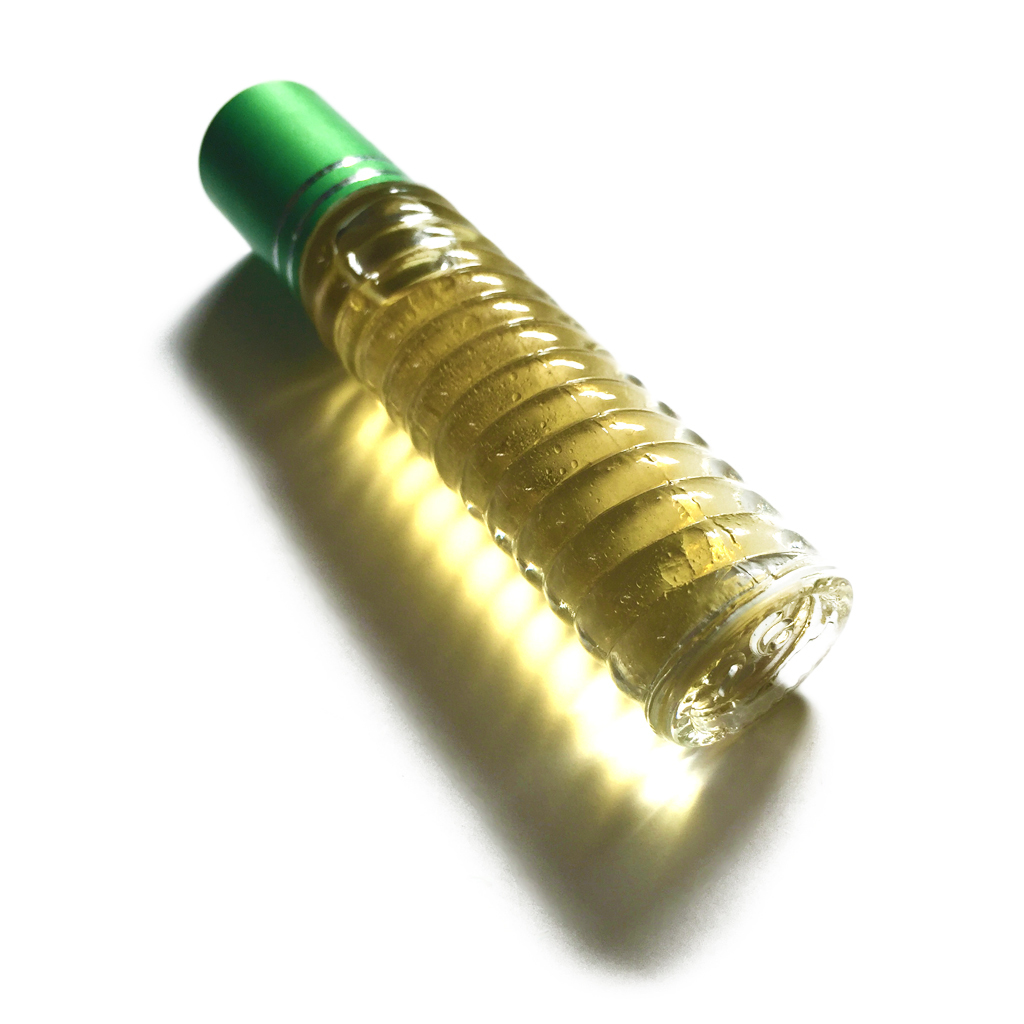 Therefore, it is perhaps not surprising that this highly scented liquid is a popular ingredient in various magical oils, especially love potions. And so, during the empowerment ritual, the dukun cast ancient Indonesian magic love-binding spells to increase the effectiveness of the oil's mystical properties. Consequently, the consecrated oil is endowed with magical qualities that serve to enhance passion in romance so as to encourage faithful and supportive love in one's marriage or relationship.